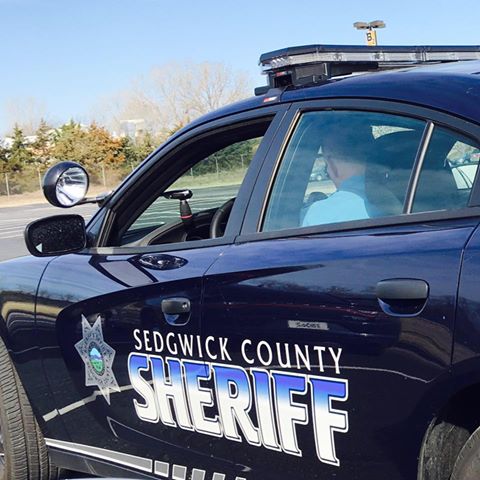 VALLEY CENTER, Kan – Sedgwick County sheriff's deputies are investigating a fatal crash that happened Tuesday afternoon in a rural area northwest of Valley Center.
The crash was reported around 1:45 p.m. Tuesday afternoon in the 8900 block of North Ridge Road. It involved a trash truck and another vehicle.
The sheriff's office said a 65-year-old woman was killed when her car ran into the back of a trash truck that had stopped. Her name has not been released.