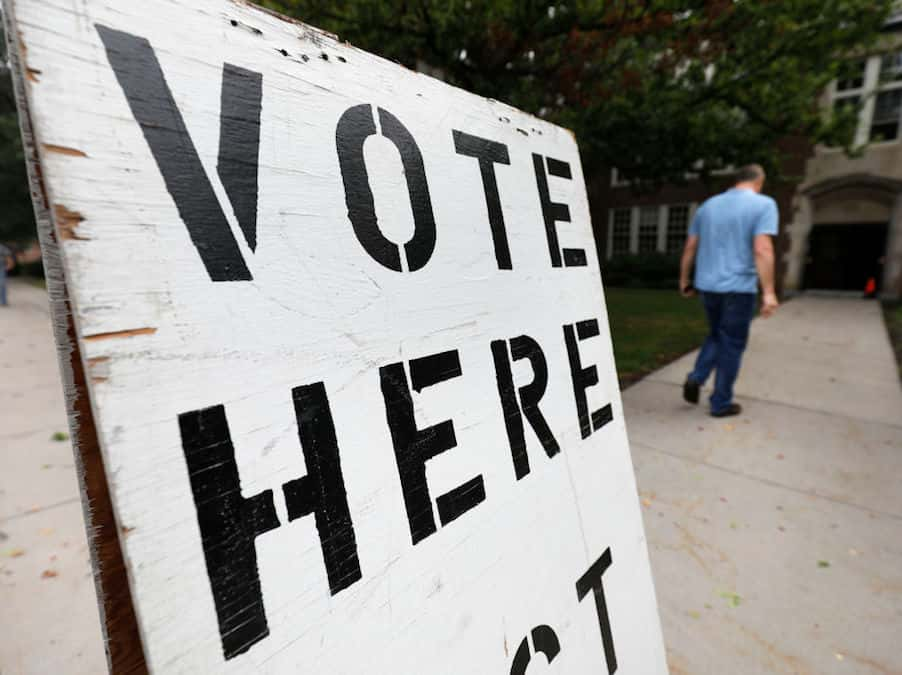 DODGE CITY, Kan – U.S. Attorney Stephen McAllister has notified a federal judge that his office in Kansas plans to send a monitor to Dodge City to observe voting in the November election.
His court filing on Tuesday comes the same day that U.S. District Judge Daniel Crabtree scheduled a hearing for Thursday to hear arguments on the American Civil Liberties Union's request for a court order forcing Ford County to open a second polling site in the city.
The southwest Kansas town has only one polling site to service 13,000 voters.
For nearly two decades, that sole location was at the civic center in the mostly white part of town. The county last month moved it outside the city limits to a facility more than a mile from the nearest bus stop.