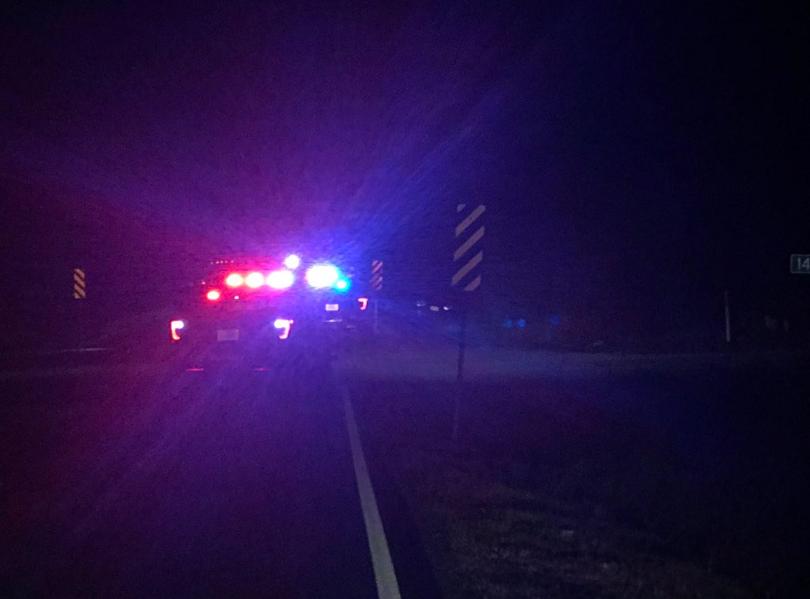 The Sedgwick County Sheriff's Office has identified the man who died in a crash in the southeast part of the county Thursday morning.
Deputies say 24-year-old Logan Owens of Sedgwick County was in a car the collided with another car around 3:30 a.m. at 143rd Street East and 79th Street South.  Investigators say one of the vehicles didn't stop at the stop sign which led to the crash.
The driver of the other vehicle had minor injuries and refused treatment at the scene.  The sheriff's office says they are still investigating the crash and they will present their findings to the district attorney's office for review.