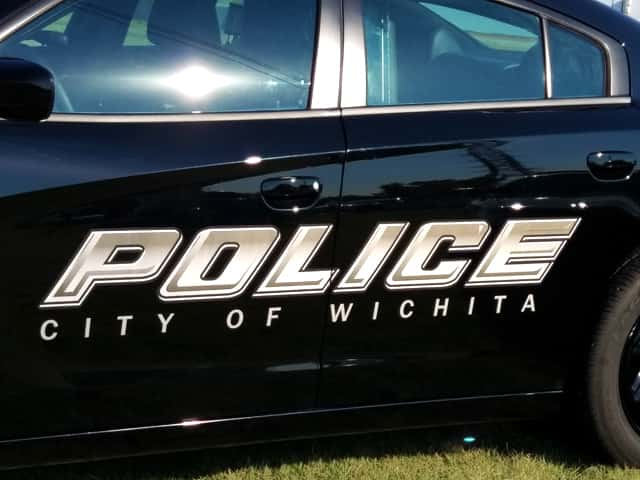 Wichita Police and the FBI are investigating the robbery of a bank.
It happened around 11:50 a.m. Friday at the Southwest National Bank branch, near 31st Street South and Seneca.  An unknown man armed with a gun and pepper spray walked into the bank and demanded money, spraying two employees with pepper spray.
He fled the area in a black SUV.  The man is  described as a black male, around 5'9″ tall, with a thin build.
He was wearing a black hooded sweatshirt, blue jeans and a mask with a white skull painted on it.  Anyone who may have information about the robbery is asked to contact detectives at at 316-268-4407, or Crime Stoppers at 316-267-2111.