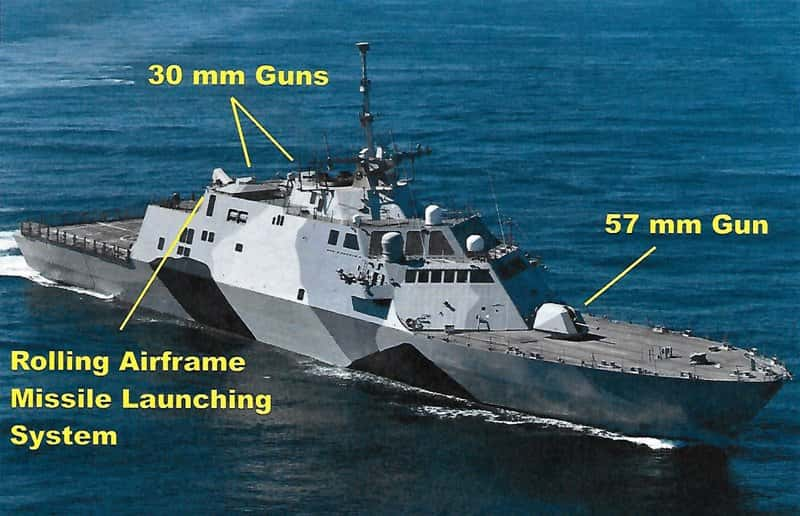 Two Wichita-area natives are getting to serve on the U.S.S. Wichita.
Chief Petty Officer Isaac Davis of Wichita and Chief Petty Officer Brian Tanner of Derby will have leadership roles on the new ship.  The new littoral combat ship is a state-of-the art vessel that can be modified to fill specific combat roles at sea.
The ship will be officially commissioned Saturday morning in Mayport, Florida, which will be its home base.  Senator Jerry Moran will deliver the principal address, followed by Kate Lehrer, wife of former PBS anchor and Wichita native Jim Lehrer, who will perform the time-honored navy tradition of giving the first order to "man our ship and bring her to life."
The USS Wichita Commissioning Committee, City of Wichita, and Spirit Aerosystems are hosting a commissioning watch party.  It will take place at Century II Saturday with doors opening at 8:30 a.m.