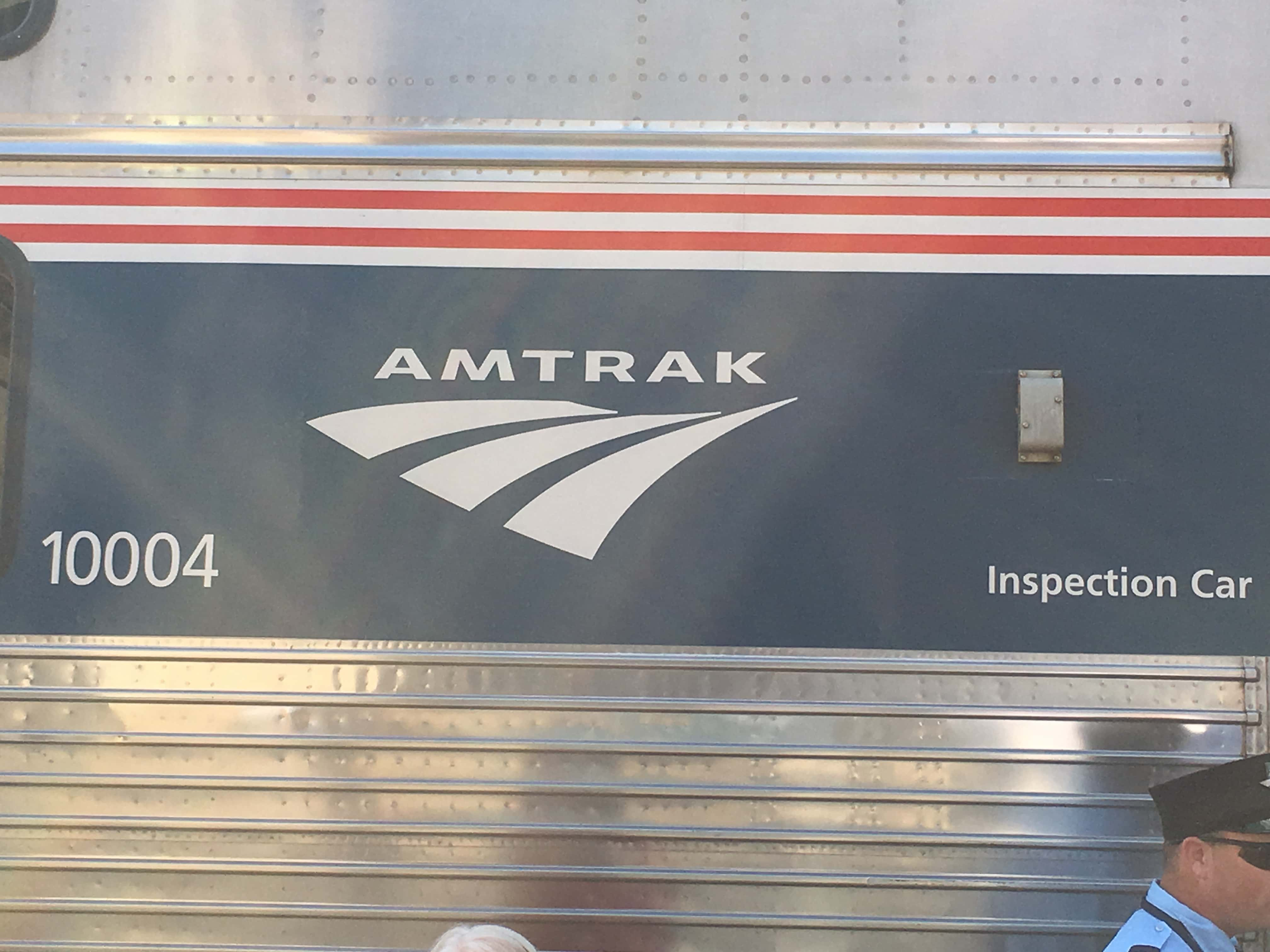 A 67-year-old man is dead after his Jeep was struck by an Amtrak train in Marion County.
It happened shortly before 3 a.m. Tuesday near 80th Street and Highway 50 northeast of Peabody.  The Marion County Sheriff's Office says the Jeep Liberty was sitting on the tracks when to was struck by the train.
Witnesses on the train said it appeared the SUV was stopped on the tracks with its lights off at the time of the accident.  The incident is still under investigation and the man's name has not been released.