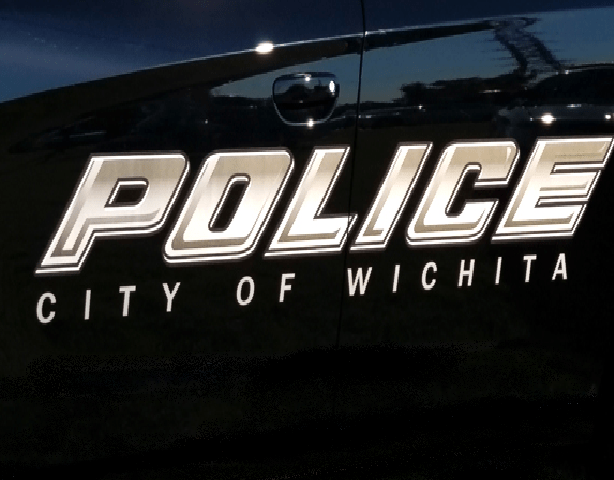 Three people have been arrested following a short chase with a stolen car early Friday morning.
Two Wichita Police officers spotted a silver 1993 Honda civic on Kellogg near I-235 around 3:30 a.m. that had been reported stolen.  The officers attempted to pull the car over when the driver sped off.
After a short chase, the driver lost control and went into a ditch near Tyler and K-42.  The three people inside of the car were taken into custody.
The 28-year-old driver was booked into jail on charges felony evade and elude, auto master key violation, auto theft, and traffic charges.  A 32-year-old was arrested for obstruction and an outstanding warrant.
A 22-year-old was arrested for possession of paraphernalia and outstanding warrants.  No injuries were reported.