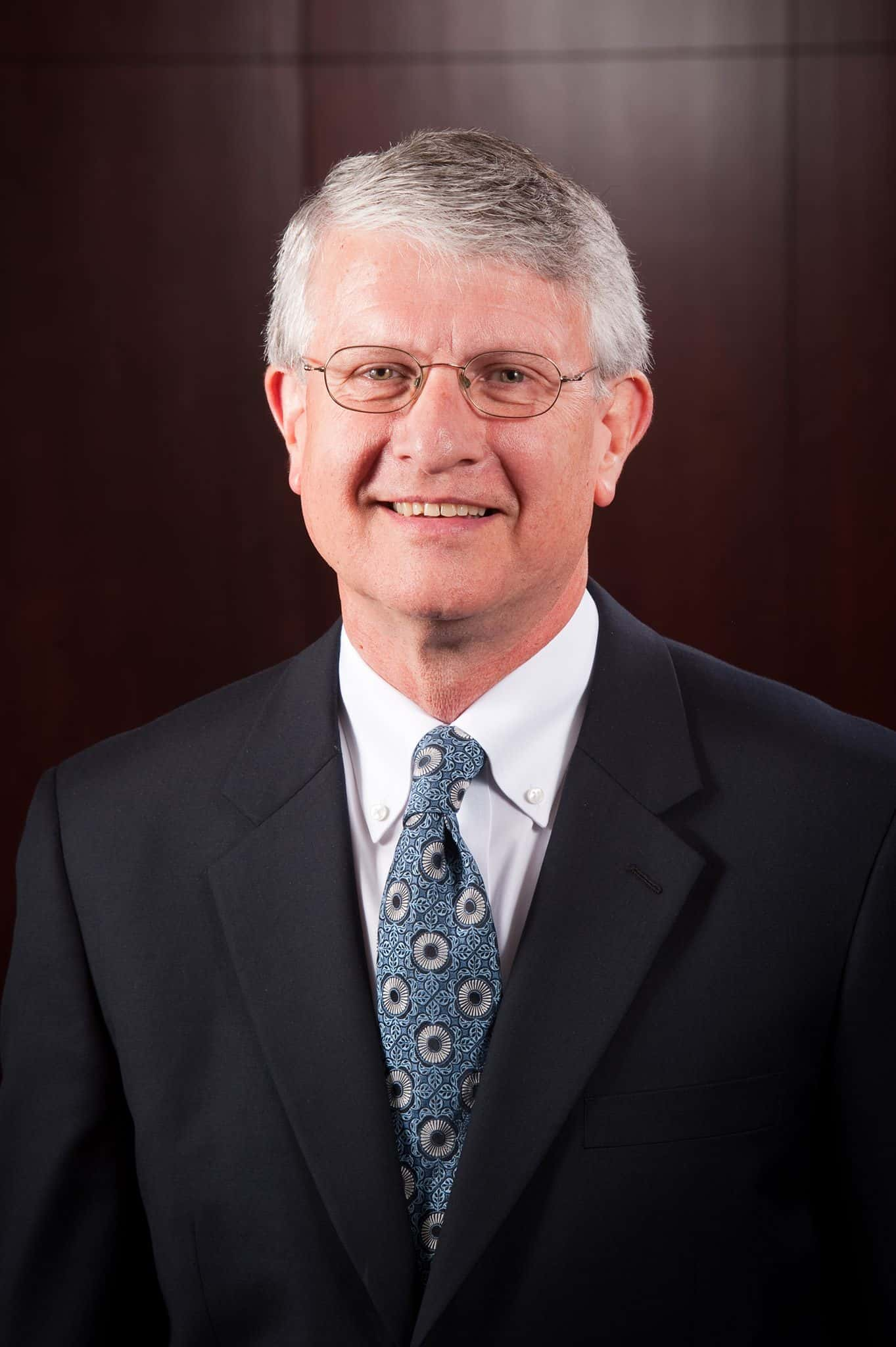 The Kansas Board of Regents has named Dr. Andy Tompkins as the interim president of Wichita State University, following the recent death of Dr. John Bardo.
This is the second time that Dr. Tompkins has served as interim president for a Board of Regents university.  He was the interim president at Fort Hays State University from December, 2016 until November of 2017.
Dr. Tompkins had served as president and CEO of the Kansas Board of Regents from June, 2010 until his retirement in 2015.  He has served at all levels of public education and began work at Pittsburg State University as an associate professor and later served as dean of the school's college of Education.   He served as education commissioner for the Kansas Department of Education from 1996 to 2005, and later worked as an associate professor at the University of Kansas.    He was Kansas Superintendent of the Year in 1992, and was inducted in to the Kansas Teachers Hall of Fame in 2001.