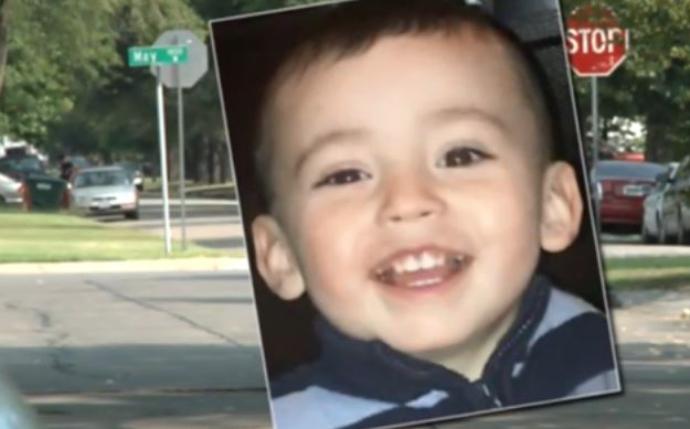 Miranda Miller, the mother of 3-year-old Evan Brewer, whose body was found encased in concrete in September of 2017, has been sentenced to 25 years in prison.
Miller broke down in court Thursday morning during her sentencing hearing, saying she should have done more to protect her son.  She had previously been convicted of second-degree murder, aggravated kidnapping, abuse of a child and aggravated endangering of a child.
Miller had taken a plea deal and testified against her live-in boyfriend, Stephen Bodine at his trial.  Bodine was found guilty and sentenced to life in prison back in December.