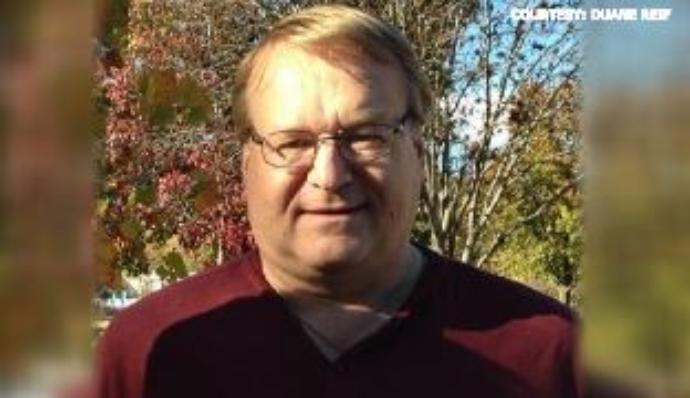 The remains of a priest who had been missing from a nursing home in Protection for two years have been found.
The Comanche County Sheriff's Office says the remains belong to Father Marvin Reif, who walked away from his nursing home in April of 2017.  The remains were found Wednesday in a pasture near Protection.
The state coroner's office was able to positively identify the remains as belonging to Father Reif.  They have been transported to Hoisington and returned to his family.
No cause of death was been released.