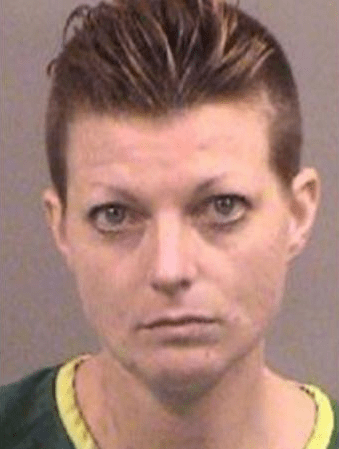 The woman accused in the April, 2017 death of her ex-boyfriend's mother, has been ordered to be sent back to Larned State Hospital.
Rachel Hilyard is charged with first-degree murder in the death of Micki Bells at a home near Pawnee and Seneca.  Hilyard's attorney said based off her doctors report and statements, she will need to return to the hospital for competency treatment and evaluations.
Doctors will have to ensure that Hilyard is taking her prescribed medication.  Hilyard has been sent to Larned on at least two previous ocassions following her arrest.