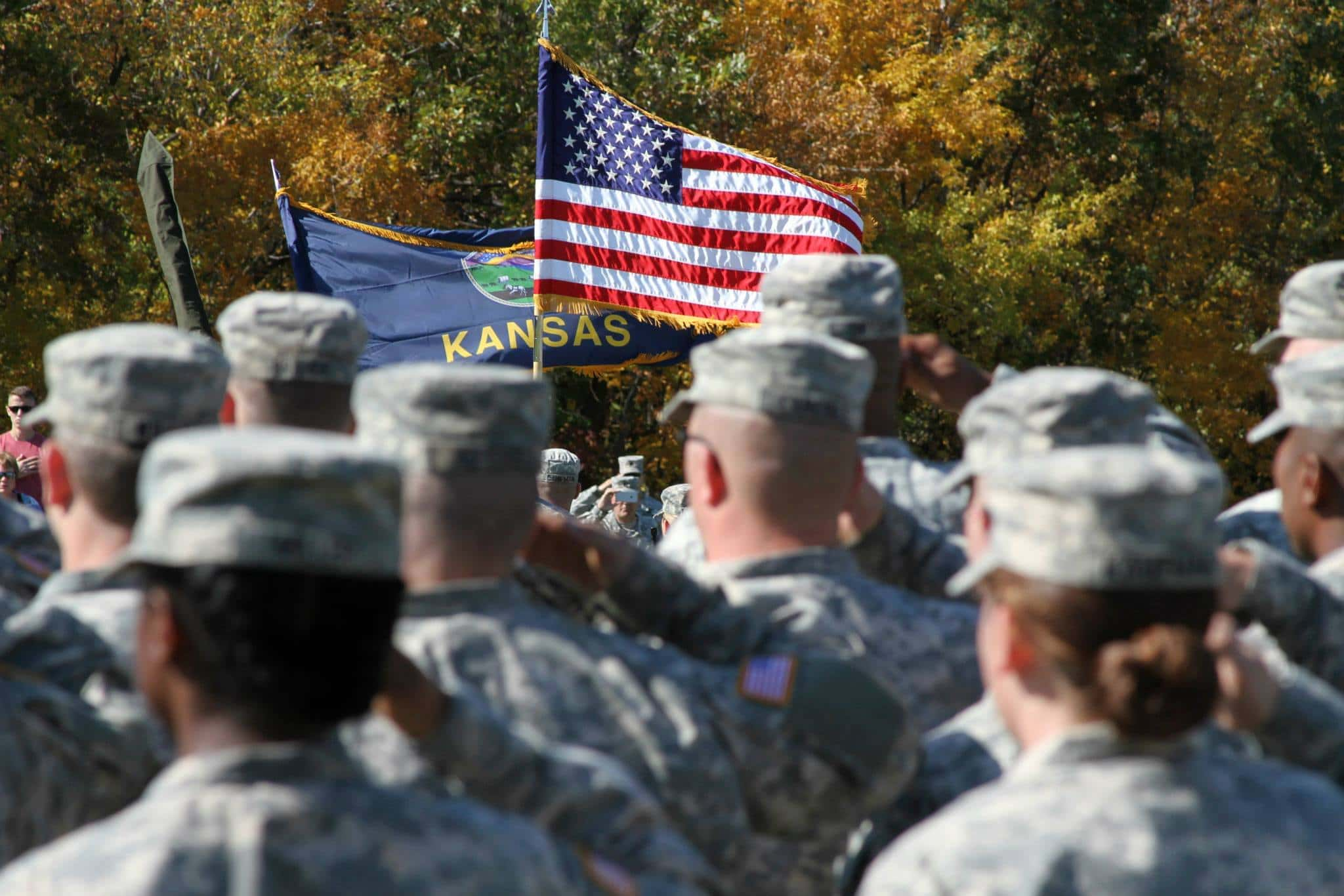 The Kansas National Guard is inviting high school students and parents to an open house.
Wichita area juniors and seniors can learn about education benefits and career opportunities. Visitors will get to talk with Guard members and representatives from colleges and businesses that partner with the Guard. Guardsmen will be on hand to answer questions about paying for college, and how a Guard career and training can be applied to the private sector.
There will be a tour of the armory, with a display of military equipment and virtual reality training devices.
The open house runs from 10 a.m. to 5 p.m. Thursday, April 11, at the Heartland Preparedness Center in Wichita, at 2808 North New York. Access is off 21st street, just west of I-135.