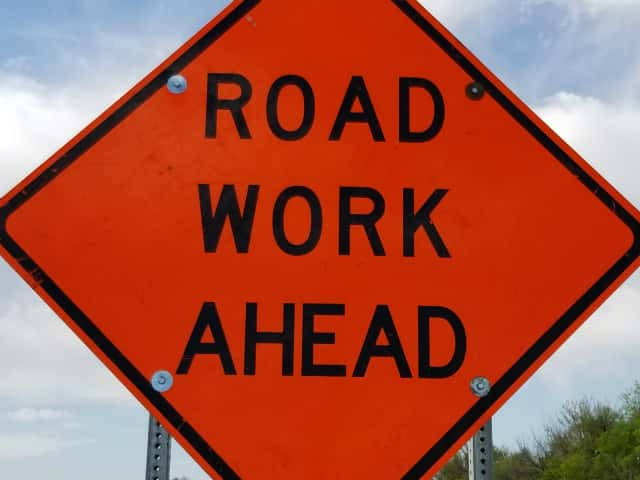 Starting Monday, April 22, McLean will be closed between Seneca and Meridian.
Crews are replacing old water valves and making room for easier access to valves in the future. Work is expected to take one month.
The city is suggesting that drivers use Seneca, Meridian, and Douglas to detour through the area.
This project will cost close to $900,000 and is funded by existing water rates.