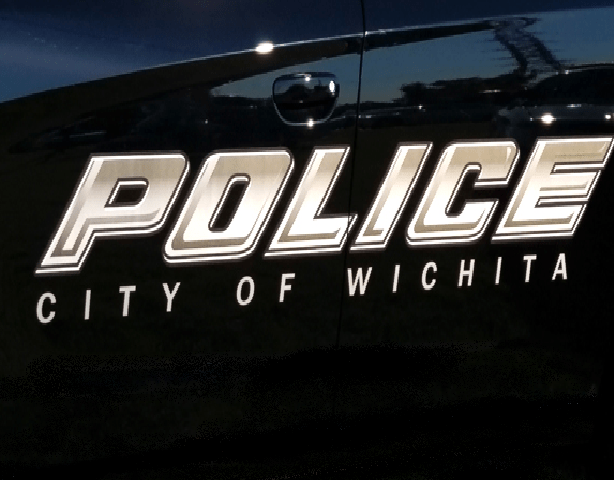 One person has died in a drowning incident in northeast Wichita.
Crews were called to the 3200 block of North Toben around 4:30 Wednesday afternoon where someone was seen floating in a pond.  The location is near the intersection of K-96 and Webb Road.
Police sergeant James Bray told reporters that the man, believed to be 70 years of age,  was fishing and apparently fell into the pond.   Someone from a nearby law firm saw him and ran out to pull him close to the edge of the pond.  Fishing equipment was found nearby, and Bray said there is no indication at this point of foul play, but police are still investigating.