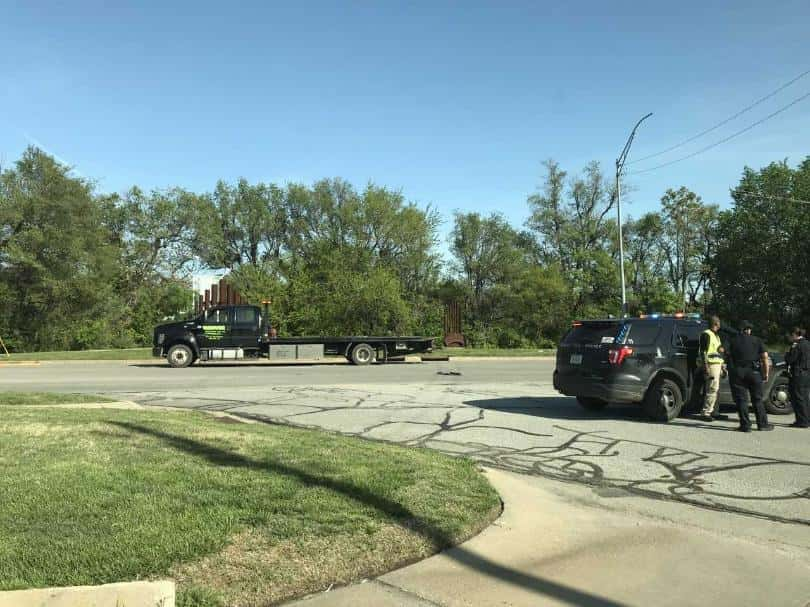 Wichita police say 19-year-old Christian Bocanegra died from his injuries in a crash over the weekend.
Police were called to 9th and McLean around 2 p.m. Saturday. They found a silver Buick that was heavily damaged after hitting a light pole. The driver was seriously hurt and was rushed to a hospital but died shortly after.
Bocanegra was the only person involved in this crash and police say it's believed he was traveling at a high speed when he lost control.