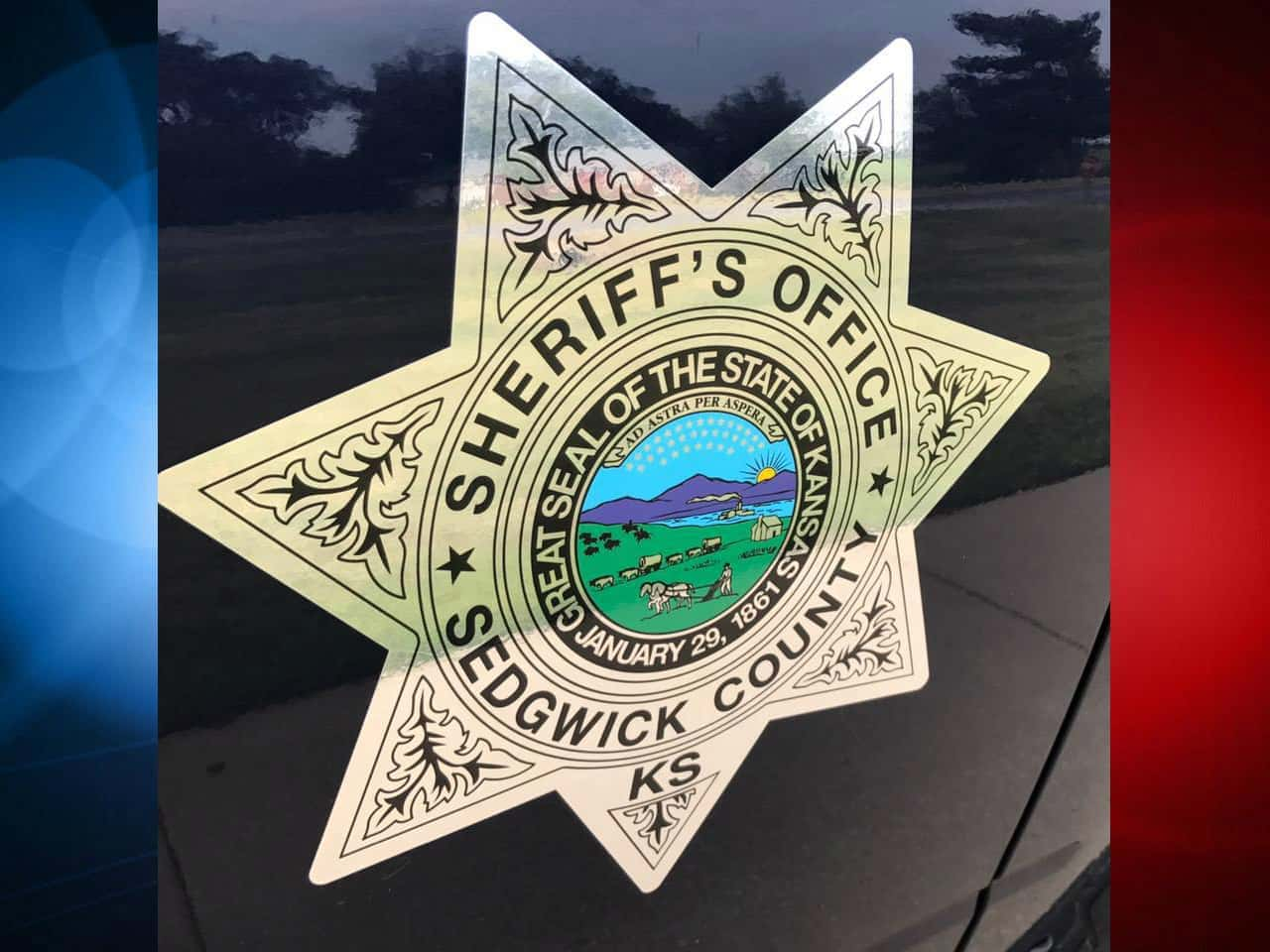 An inmate at the Sedgwick County Detention Facility died last weekend.
The Sheriff's Office sent out a press release Tuesday morning that stated a man in Pod Two of of the Detention Facility was found unresponsive at 10:35 p.m. Saturday, May 4. Staff gave the man CPR until emergency crews arrived, and EMS pronounced the man dead at 11 p.m.
The KBI and Sheriff's investigators looked into the scene, and early reports show the man killed himself. The Sedgwick County Coroner's Office will try to find the exact cause of death.
The Sheriff's Office stated this is the second death of an inmate this year, and around 169 suicide attempts at the Detention Facility have been reported since 2016.