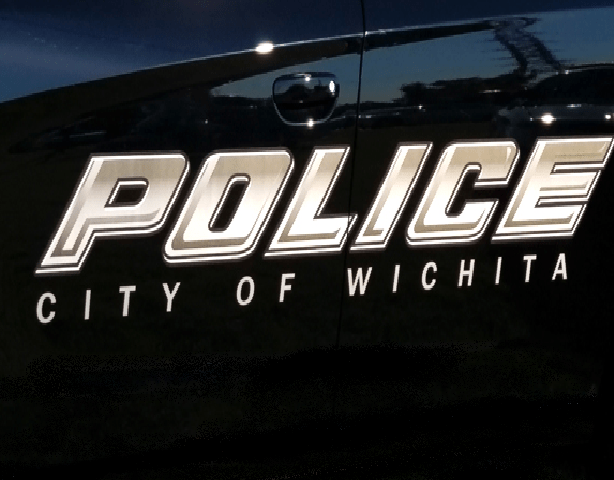 A 39-year-old Wichita man is in jail, charged with kidnapping a 8-year-old girl.
It happened at the White Glove Inn on West Kellogg near 119th Street West.  Wichita Police were called to the motel around 12 p.m. Sunday.
A 30-year-old woman reported that her daughter was playing outside with a cousin when the 39-year-old man pulled the girl into a storage shed against her will.  The girl screamed for help and the man fled.
Police later arrested the suspect at his home in the 1200 block of north Indiana.  The girl was not physically injured by the man.
Captain Brent Allred says the suspect was a subcontractor for a lawn maintenance company that was doing work nearby.  State records show he is a registered sex offender, with a previous conviction for aggravated indecent liberties with a child.
He has also been convicted of gun and drug crimes.  KFDI News is not naming the suspect until he has been formally charged with a crime.
The case will be presented to the district attorney's office.