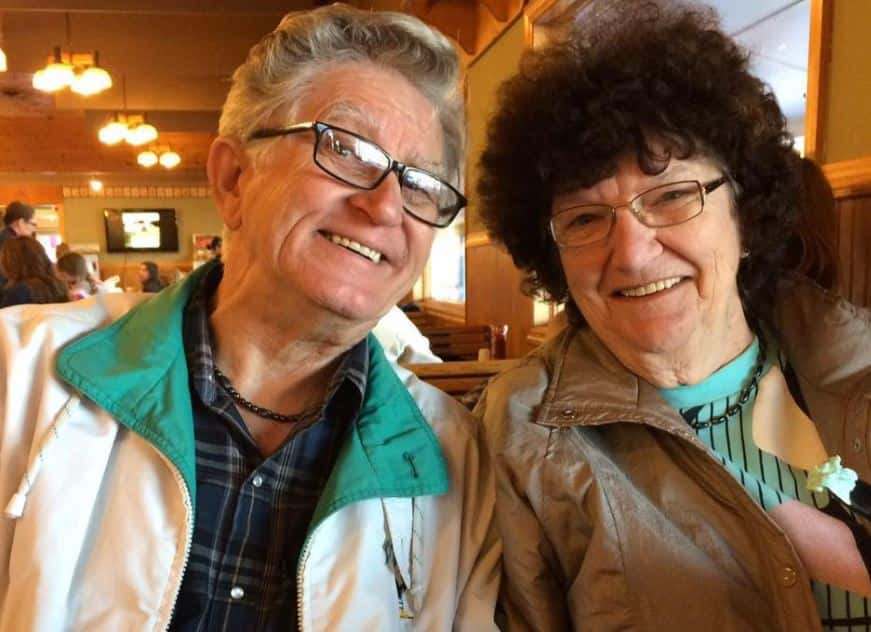 One of the suspects apprehended in connection to the death of a Wichita couple at the Barton County fair grounds has pleaded guilty.
The Kansas Attorney General's Office says 39-year-old Christine M. Tenney of La Marque, Texas, pleaded guilty to one count of aggravated robbery and one count of obstructing apprehension in Barton County District Court.  It was in connection to the deaths of Alfred and Pauline Carpenter.
The Wichita couple had a food vending business and traveled to fairs, carnivals, and festivals selling food to attendees.  Their bodies were found dumped in rural northwest Arkansas in July of 2018.
Kimberly Younger, Michael Fowler, Rusty Frasier and Christine Tenney who had worked at the fair, were later charged in the deaths of the couple.  A probable cause affidavit released last year said the couple were killed by the group as part of fake initiation into the "Carnival Mafia."
Authorities say Younger posed as a carnival mafia member named "Frank Zaitchik" and texted others to kill the Carpenters on the fair grounds.  54-year-old Fowler of Sarasota, Florida, has already pleaded guilty to two counts of first degree murder and one count of theft in the case.
Related charges for the other defendants are pending.