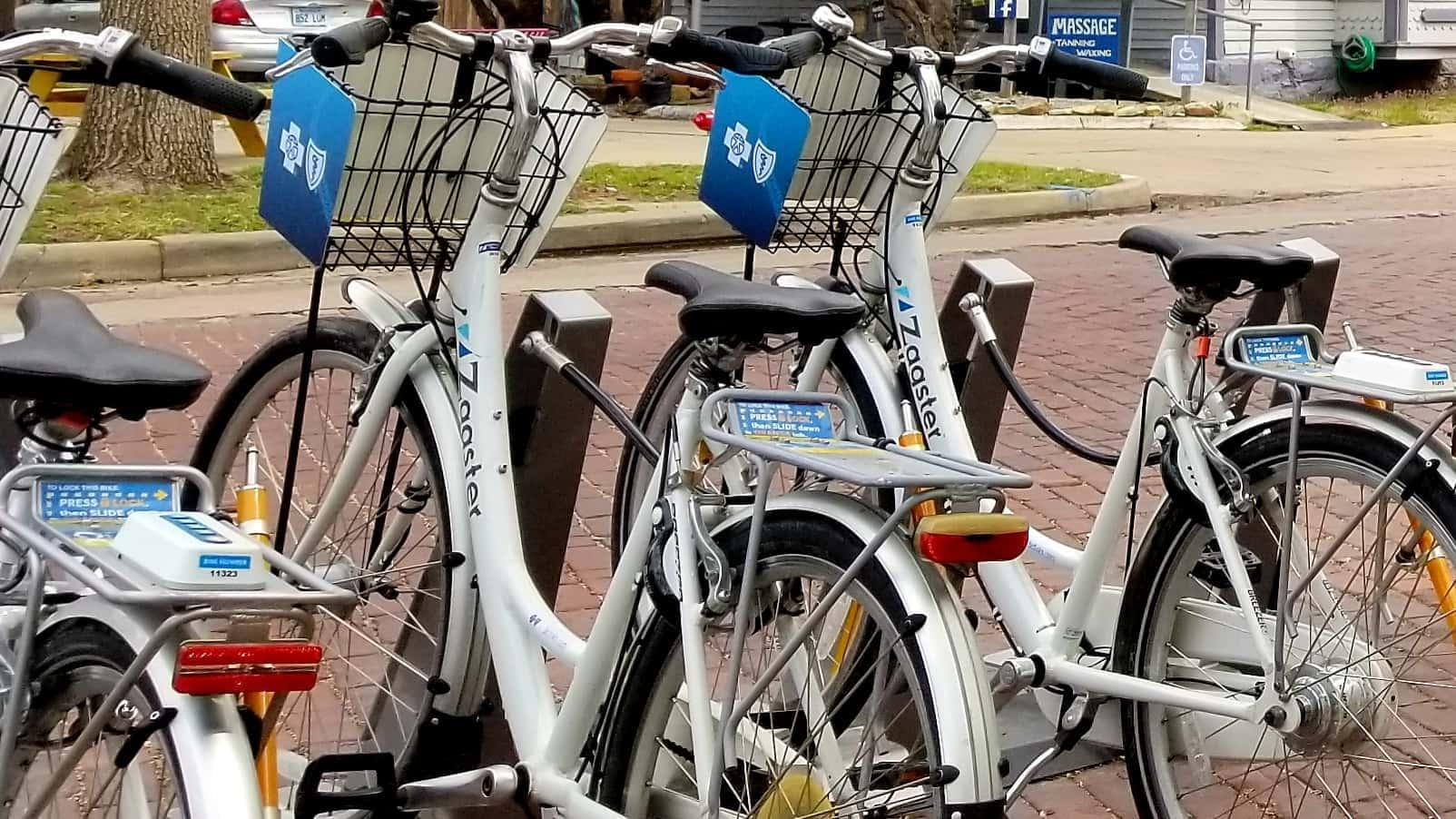 Bike Share ICT is celebrating its second anniversary Friday, May 17. Bike Share ICT is the program behind the bicycles you can rent from stands around the city like in downtown, Delano and Riverside.
You can get free rides Friday with the code Birthday2019, Bike Share ICT memberships are half off this month, and there's a celebration with free lunch at the Old Town Farmer's Market Friday from 11:30 a.m. to 1 p.m.
Find out more about Bike Share ICT on their Facebook page or by visiting the Bike Share ICT website by clicking here.