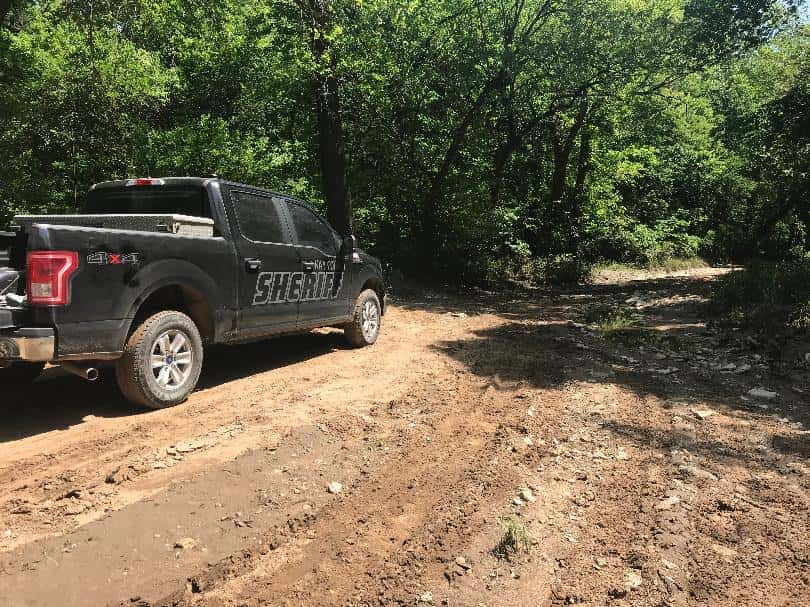 Authorities are searching for a man who disappeared late last night while swimming in the Arkansas River.
57-year-old Gary Reece and 3 friends were in the River in rural Cowley County when Reece began to struggle.  The friends tell authorities that one of them tried to rescue Reece when they began struggling as well and had to be rescued.
Reece soon disappeared and hasn't been seen since.  Crews searched by boat until early Friday morning.
The Oklahoma Highway Patrol has now joined the search to find him.
(This is a developing story, check back for updates.)