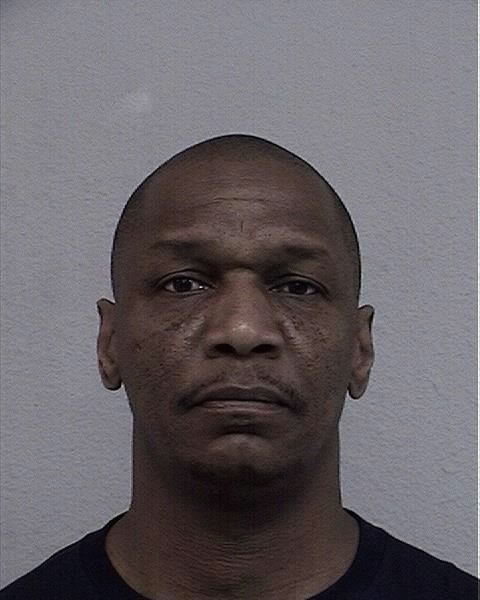 An inmate on Work Release in Wichita escaped and the Department of Corrections is asking for any information on him.
George Young's escape was reported Sunday morning at 3:49 a.m. He had been in Wichita since March 13 of this year.
51-year-old Young is described as 6-feet tall, 200-pounds, with black hair. He was serving time for a parole violation.
Anyone with information on George Young can call the Kansas Department of Corrections at 620-221-6660 ext: 56218, the Kansas Bureau of Investigation at 1-800-572-7463, or 911.