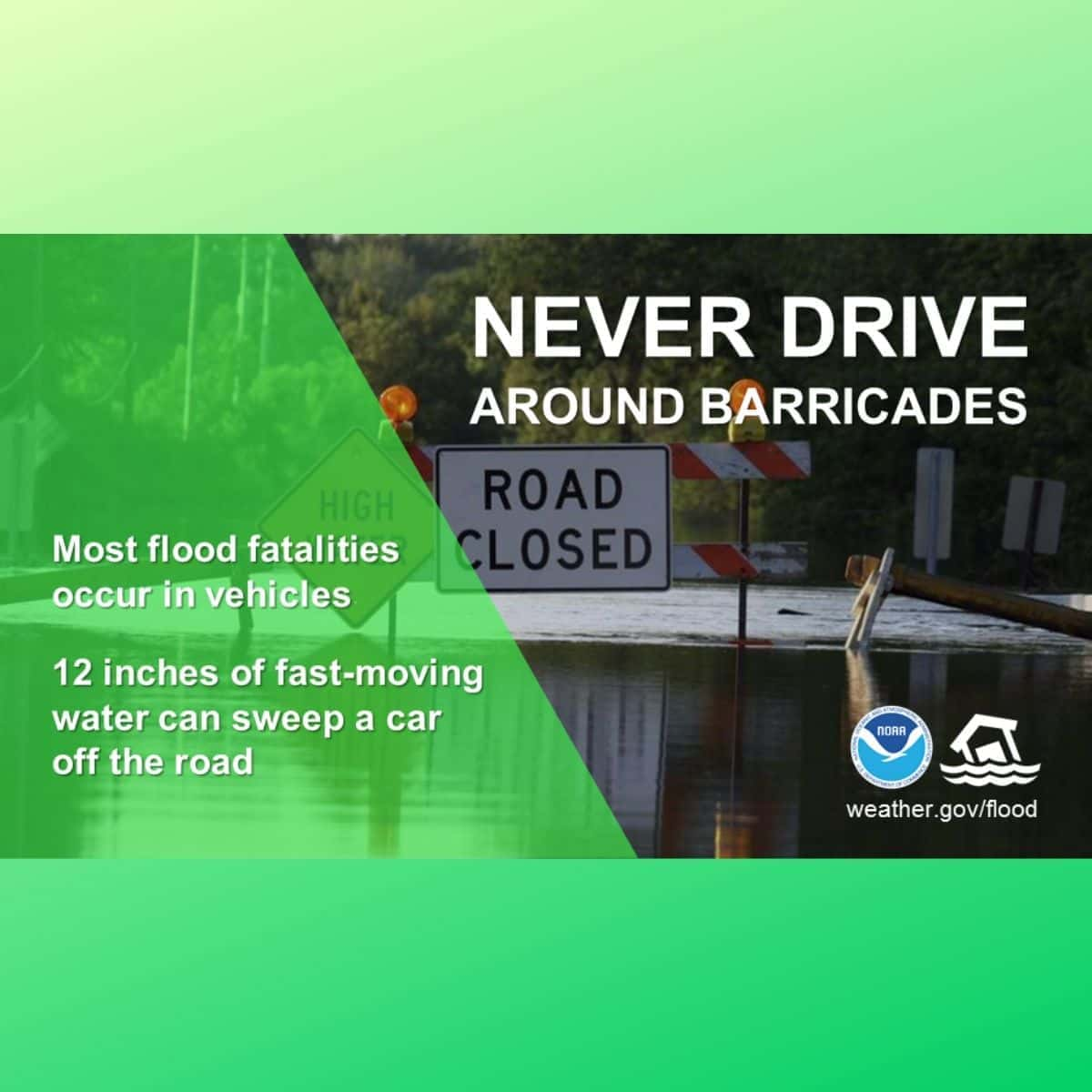 Parts of Coffeyville in southeast Kansas were evacuated Monday, as the nearby Verdigris River approached the top of a levee. That river breached the levee in 2007 and put a third of the town underwater. A refinery in the city was affected by that historic flood, which spread oil through the city with the floodwaters.
The City of Coffeyville posted to its Facebook page that National Guard and volunteers were stacking sandbags Monday night to reinforce the levee. As of Tuesday morning, the river was going down.

US Highways 166 and 169 have now been re-opened through Coffeyville.
---
Original story
Coffeyville remains under evacuation
The City of Coffeyville is maintaining its evacuation at this time. Highway 166 and 169 east of Coffeyville remains closed. The height of the river is 25.2 feet and rising and the height of their levee is 26 feet. The city says due to different predictions and weather forecasts, they will keep the current evacuation in place.
The river is ten inches below flood stage as of 2:00 p.m. Monday, May 27.
Haven cautions residents to restrict water use
The City of Haven is extending water use restrictions through 5:00 p.m. on May 31st to continue to try to take the load off of the city sewer system. Again, please limit laundry, showers and baths, and if you are cleaning up water in your house, please dump it outside and NOT into the sewer system.