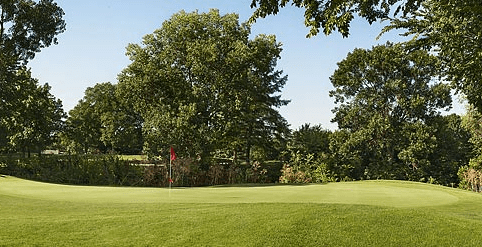 Wichita city council members heard a number of ideas for the future of the L.W. Clapp golf course during a workshop meeting Tuesday.
Park and recreation director Troy Houtman said staff is recommending the closing of the golf course at Harry and Oliver, and it would be converted into a park area.
The council heard about similar projects from around the country in a presentation from the Confluence landscape architecture firm of Kansas City, and a number of ideas were presented for recreational activities, water features, shelters, an amphitheater and other changes and improvements for the Clapp property.
Public meetings were held earlier this year to get ideas from the community, and city council member James Clendenin said there was enthusiasm for some of the concepts that were presented for future uses of the park.
Houtman is calling for funding in the city's capital improvement to develop a master plan for the future of the park next year.  He said in the meantime, staff can make some changes and maintain the property as a park.
The recommendation for closing the Clapp course will go to the city council at an upcoming meeting.