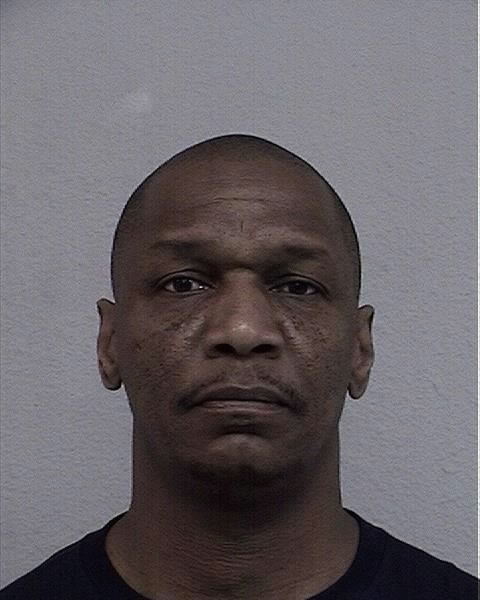 An inmate who walked away from work release in Wichita is back in custody.
51-year-old George Young, who was listed as an escapee Sunday, was found around 11 a.m. Tuesday morning at a motel on North Broadway by the Kansas Department of Corrections and U.S. Marshals.  He is currently being held at the Sedgwick County Jail.
Young had been serving time as a parole violator with a new sentence in Sedgwick County. His most recent conviction was for theft in 2018.
The Work Release Facility in Wichita is a satellite location for the Winfield Correctional Facility, a minimum security prison.