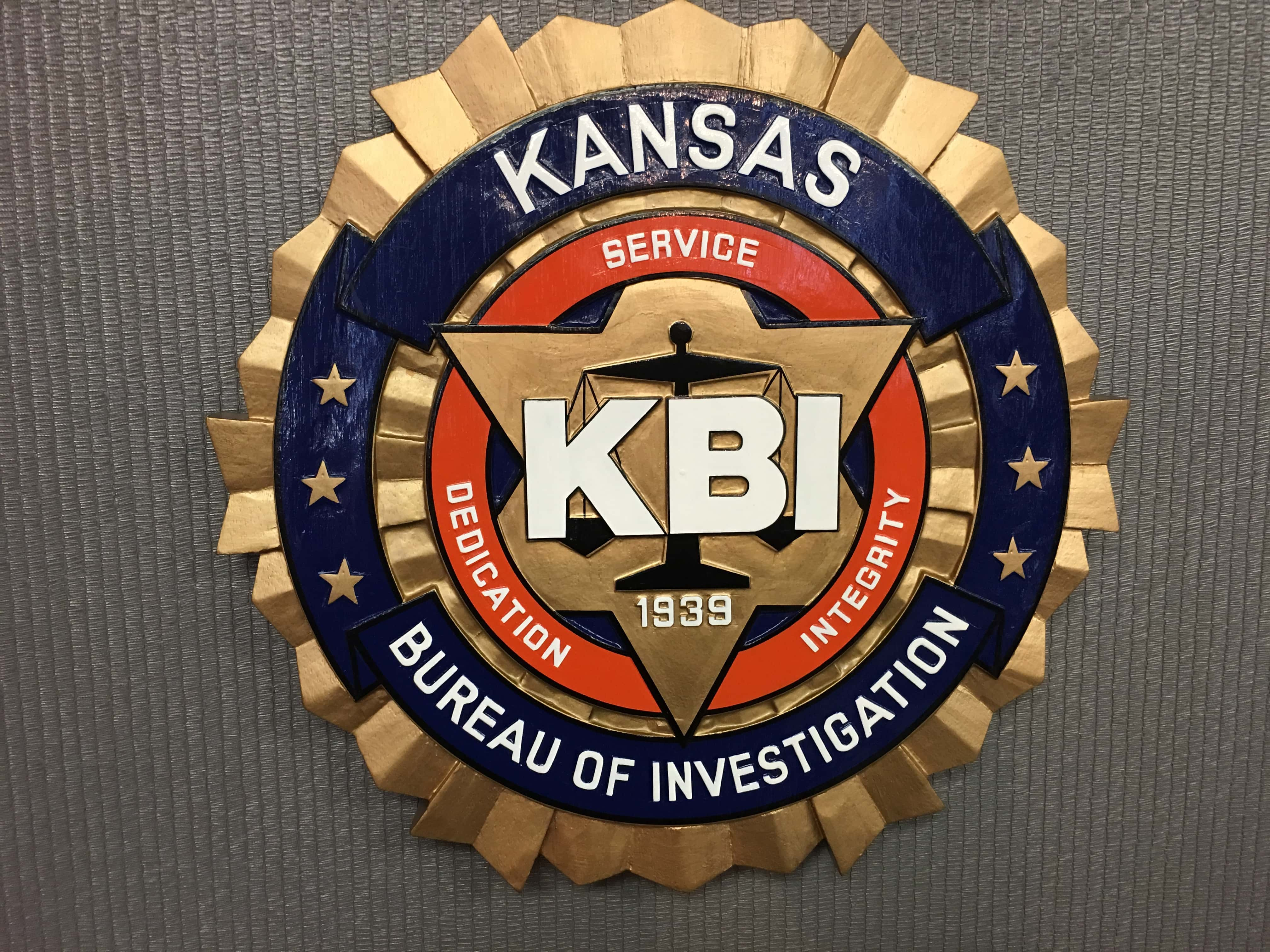 Agents with the Kansas Bureau of Investigation have arrested a Junction City Police Lieutenant.
Around 1 p.m. on Memorial Day, the Junction City Police Department contacted the KBI to investigate a domestic violence incident involving the 39-year-old and his 27-year-old girlfriend.  The incident had happened in the early morning hours in the 700 block of McClure St in Junction City.
The lieutenant was arrested for domestic battery and criminal restraint.  The girlfriend was also arrested for domestic battery.
The KBI says the incident is still under investigation and no other details are being released.  KFDI News is withholding the names of the couple until formal charges are filed.