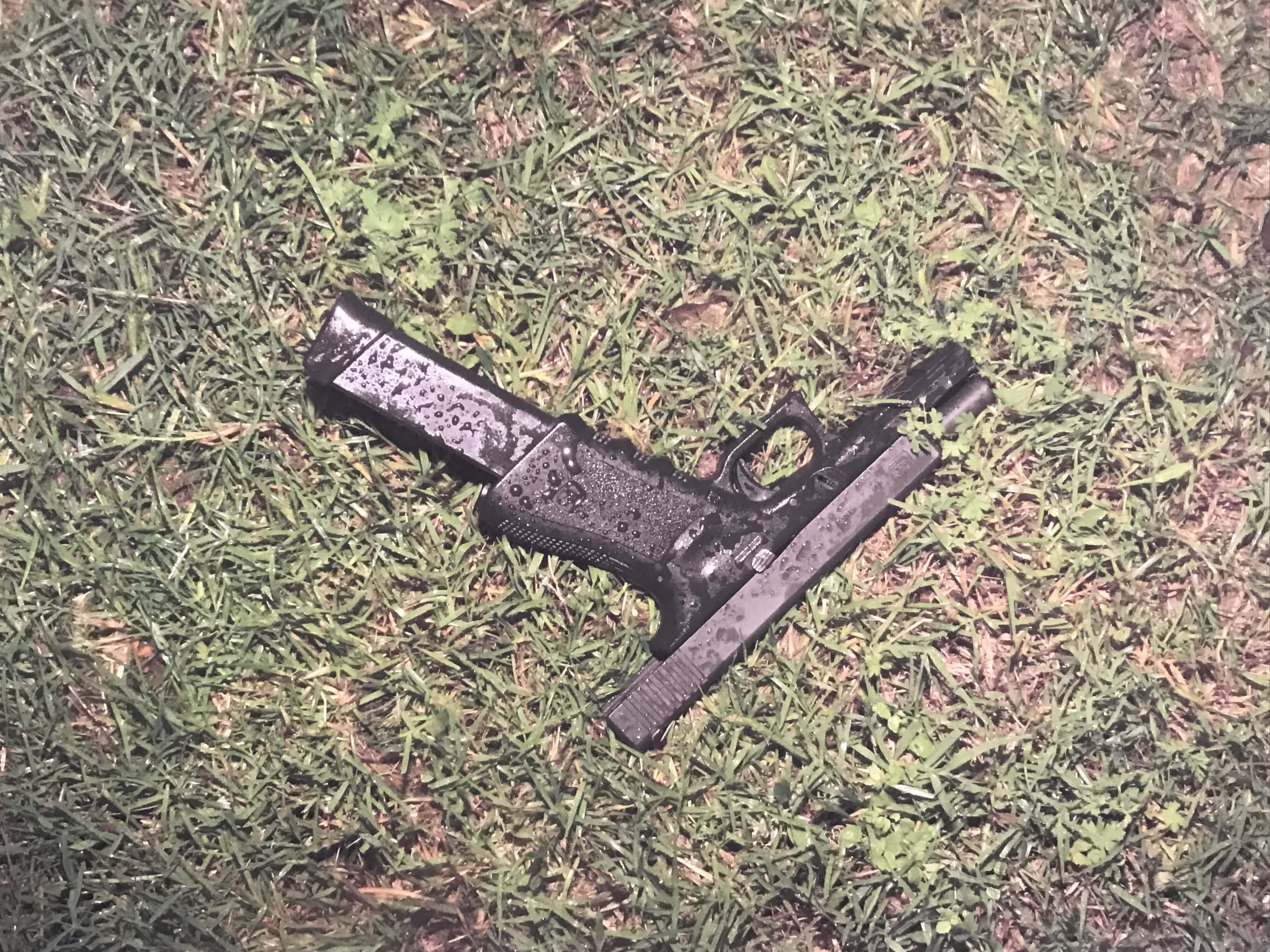 Wichita Police have released more information in an officer-involved shooting that happened early Monday morning.
It began around 1:20 a.m. when police were called to the 1900 block of South Glenn on the report of gunfire.  When they arrived, 49-year-old Robert Sabater was firing shots from a gun both inside and outside of his home.
Police said officers and Sedgwick County Sheriff's Deputies who responded to the scene had to take cover several times as they worked to evacuate nearby homes.  A deputy also returned fire with Sabater, according to Wichita Police.
Police captain Brent Allred said a supervisor tried to call Sabater several times by phone, but was unable to get him to answer.  He eventually ran out of the home and confronted police and deputies, who ordered him to drop the gun.
Sabater reportedly turned around, and ran north on Glenn.  There was another confrontation at the corner of Dora and Glenn, where 5 deputies and 5 police officers again ordered Sabater to drop his gun.
Police say that's when Sabater raised the gun and pointed it at officers, prompting them to fire.  He was pronounced dead at the scene.
All ten officers and deputies discharged their guns at Sabater.  They have been placed on administrative leave, which is standard procedure in officer-involved shootings.
The Kansas Bureau of Investigation has been brought in to independently investigate the shooting.  Wichita Police and the Sedgwick County Sheriff's Office will conduct their own internal investigations into the shooting, which is standard procedure.
It will be up to the Sedgwick County District Attorney's Office to determine if any charges will be filed in connection to the shooting.