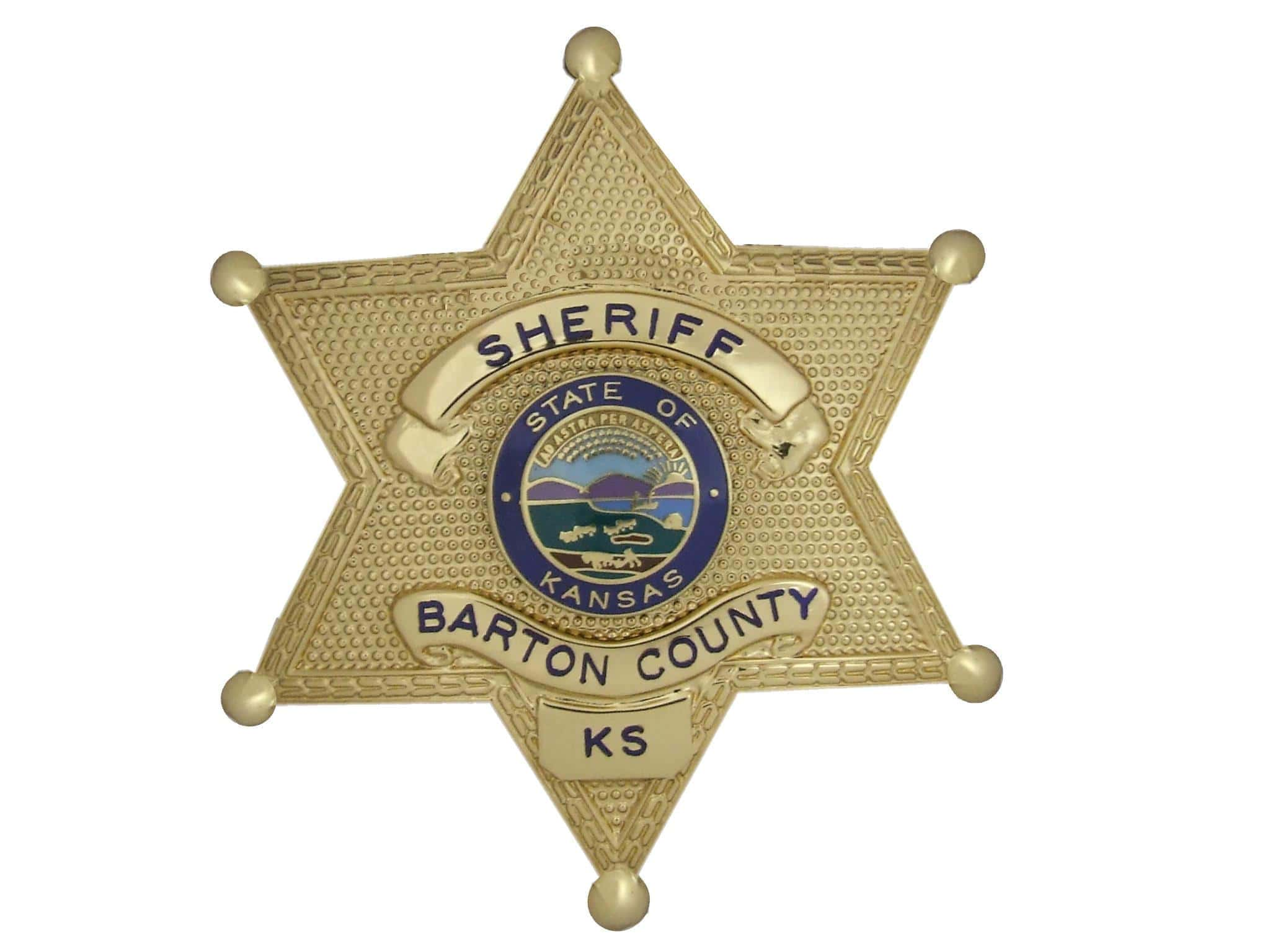 A rescue team found the body of a man who shot himself after a chase Monday night with Barton County deputies.
The body of 36-year-old Nicholas Curtice was found Tuesday afternoon along the Arkansas River about a quarter of a mile from the location where he shot himself.
The chase began when the sheriff's office attempted to stop a car driven by Curtice around 11 p.m.   He refused to stop and led deputies on a chase that went over a flood control control dike and into the Arkansas River bed.
The sheriff's office says the chase continued for a half mile down the river bank before the car got stuck.  He was seen getting out of the vehicle armed with a gun.
He reportedly went into the river and then shot himself.  The swift moving current then carried him away.
Barton County sheriff Brian Bellendir said Curtice had a long criminal history and he was wanted for several warrants.