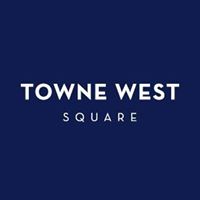 Towne West Square has a new owner that is based out of New York.
The Kohan Retail Investment group acquired the mall and owns 26 other properties across the country.
Rather focusing on chains, Kohan puts more emphasis on local businesses.
"At  KRIG, we are exploring new ways to bring the simple pleasures back to everyday life. Malls are evolving, and as time goes on they are no longer just a tent to house box stores and chains, but are home to more local small- and medium-sized businesses of all stripes. Large spaces offer opportunity for fundraising events, festivals, farmers markets, miniature golf, dancing, concerts, banquets, theatre, and virtually any social gathering all under one roof with protection from the elements."
‍
Towne West went up for sale in April of this year.