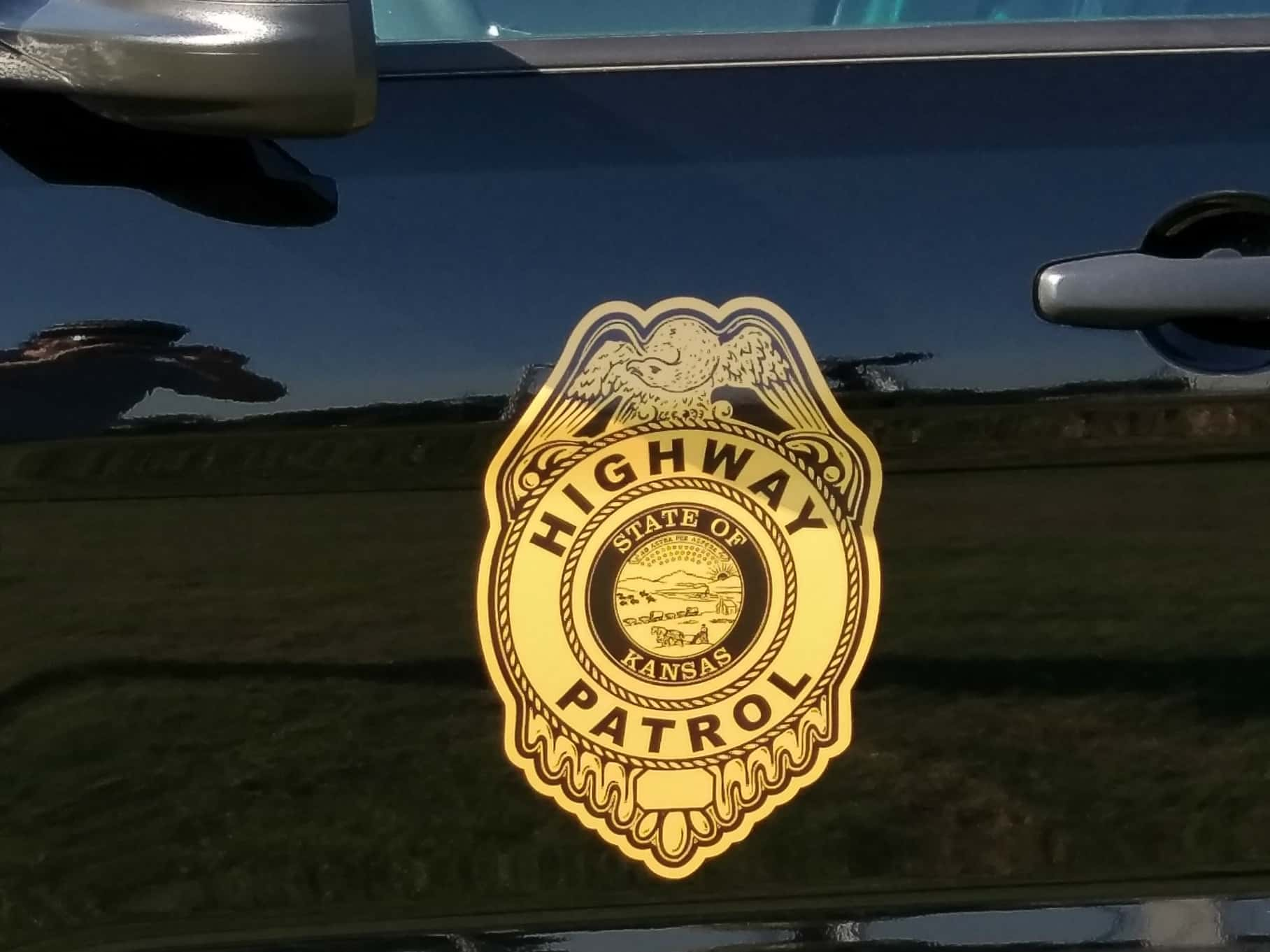 A 59-year-old Farmer in Ford County has died following a crash early Tuesday evening.
It happened near Spearville around 5:15 p.m.  Authorities say the farmer was riding a tractor pulling a farm implement, when the tractor was struck by a train.
He died at the scene.  The Kansas Highway Patrol is still investigating and the man's name has not been released.