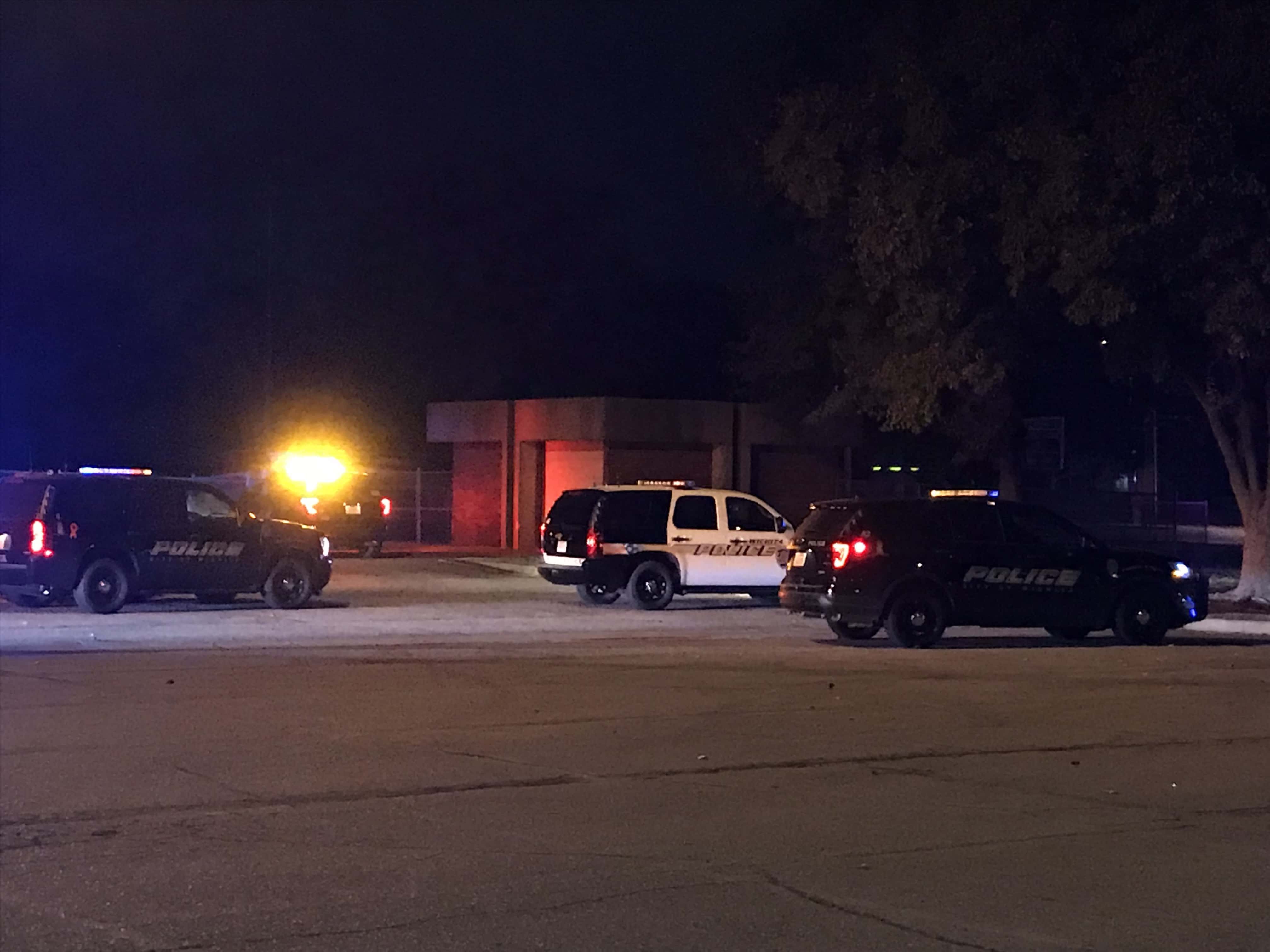 Wichita Police say they have arrested an 18-year-old Wichita man for second-degree murder in connection to Wednesday night's fatal shooting of 15-year-old Marion Wheaton at McAdams Park.
Police say Wheaton and his 16-year-old friend were walking in the park to meet another group of teens to fight. As the groups met, Garrett and another teen got out of a vehicle and confronted the 16-year-old and Wheaton. Garrett then fired several shots, striking Wheaton. Wheaton was taken to the hospital where he would die from his injuries.
Officers recovered several handguns in their investigation Wednesday night, and report this was not a random incident. Police continue to investigate the shooting.