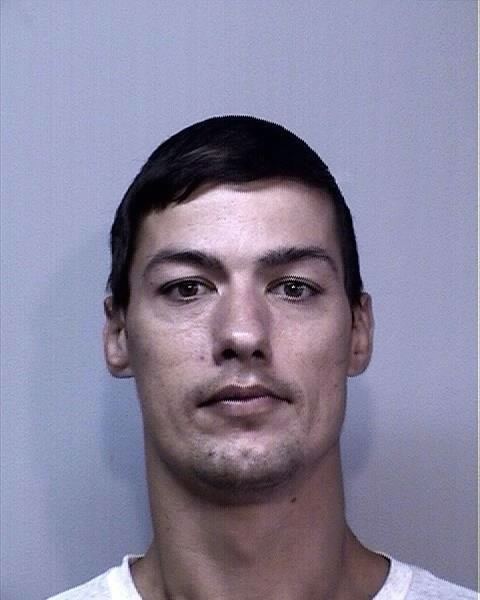 HUTCHINSON (KFDI) – A Hutchinson man who was on parole after being convicted of multiple financial crimes, including counterfeiting, has been arrested again for counterfeiting.
Authorities say 31-year-old William Henry Scott Crider was arrested Thursday for using counterfeit $20 bills to pay for pizza.  Crider served prison time after being convicted of six counts of Identity Theft, three counts of Counterfeiting US Currency, three counts of Forgery, and two counts of Theft by Deception.
The crimes happened between April and October for 2018.  He was sentenced to prison, but was released on parole in September of this year.
On November 1, a pizza delivery driver reported to police that he had been given two counterfeit $20 bills from someone at an apartment in the 100 block of East 8th Avenue.  Police went to the address, but received no answer at the door.
After examining the bills, authorities discovered that they had the same serial numbers as counterfeit bills that had been passed by Crider last year.  Police obtained a search warrant for Crider's apartment.
Inside they found more counterfeit bills and what they say is evidence of other crimes.  Crider was arrested for one count of Counterfeiting US currency and one count of Theft by Deception.
The case is still under investigation.
(Photo courtesy KDOC)