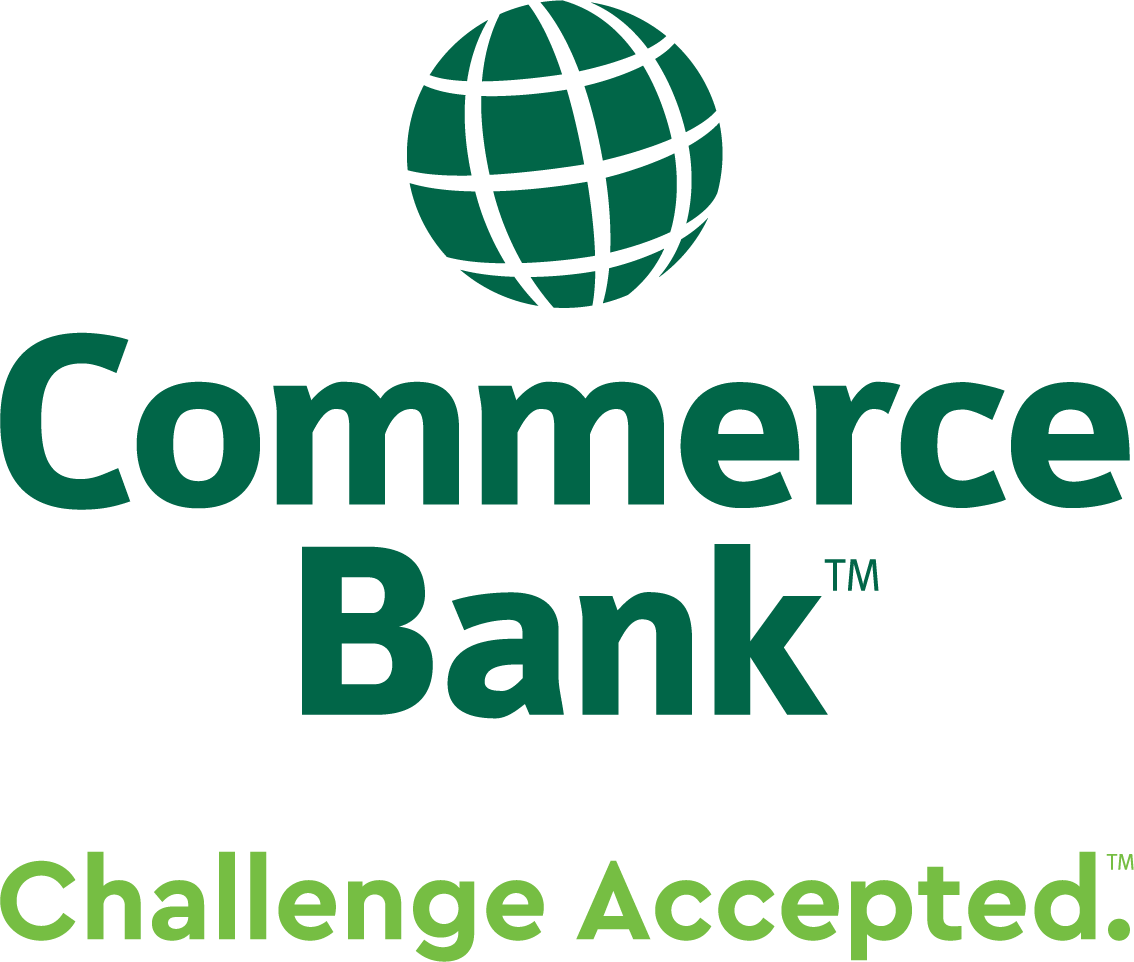 Commerce Bank officials say a problem with payroll deposits and account balances has been resolved.   The bank posted a statement on its Facebook page late Friday:
The issue impacting customers' deposit account balances has been resolved. We are returning to normal operations, however, Mobile & Online Banking systems may be experiencing intermittent outages or delays.
We sincerely apologize for any inconvenience and thank our customers for their patience. We will continue to work with our customers to take care of concerns resulting from this issue. Customers with immediate needs are asked to call the customer care center at 1-877-278-1744. We will let you know when all systems are back on-line.
———————————————————————————
The bank says during nightly processing, an unexpected problem arose affecting payroll deposits and account current balances.  Commerce says that they have been actively working to resolve the issue since early this morning.
On the company's official Twitter account, they tweeted at 1:20 p.m. saying that account information should be updated within the next few hours.  However, previous tweets from the bank's Twitter account three hours before said the issue would be resolved within the next few hours.  Online banking appears to be affected as well.
Customers who went to branches in Wichita shortly after 9 a.m. were also told that the issue would be resolved with in the next 3 to 4 hours.  Commerce requested costumers with immediate needs to visit their closest branch or call the customer care number.
They do say any Commerce Bank fees that occur for customers because of this issue will be reversed.  KFDI News reached out to Commerce Bank's public relations, but as of the time this story was posted, they have not returned our call.