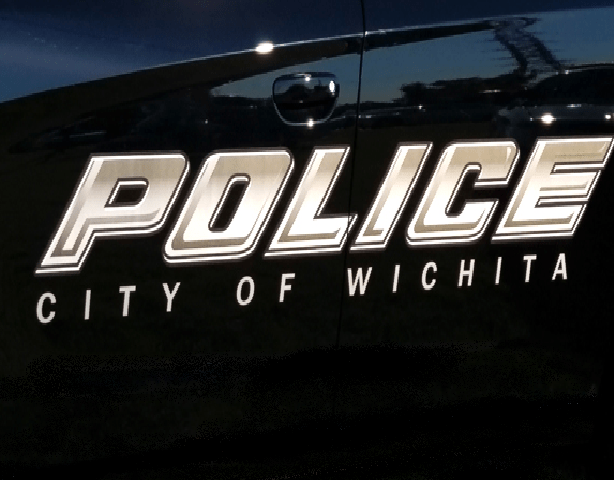 The man killed in a crash late Friday night in east Wichita has been identified.
59-year-old Sylvester Curry of Wichita was traveling eastbound on Mt. Vernon around 11:50 p.m. when for an unknown reason, he left the road near Bluff.  Curry's car struck a utility pole.
He was pronounced dead at the scene.  Curry was alone in the car and no other vehicles were involved in the accident.