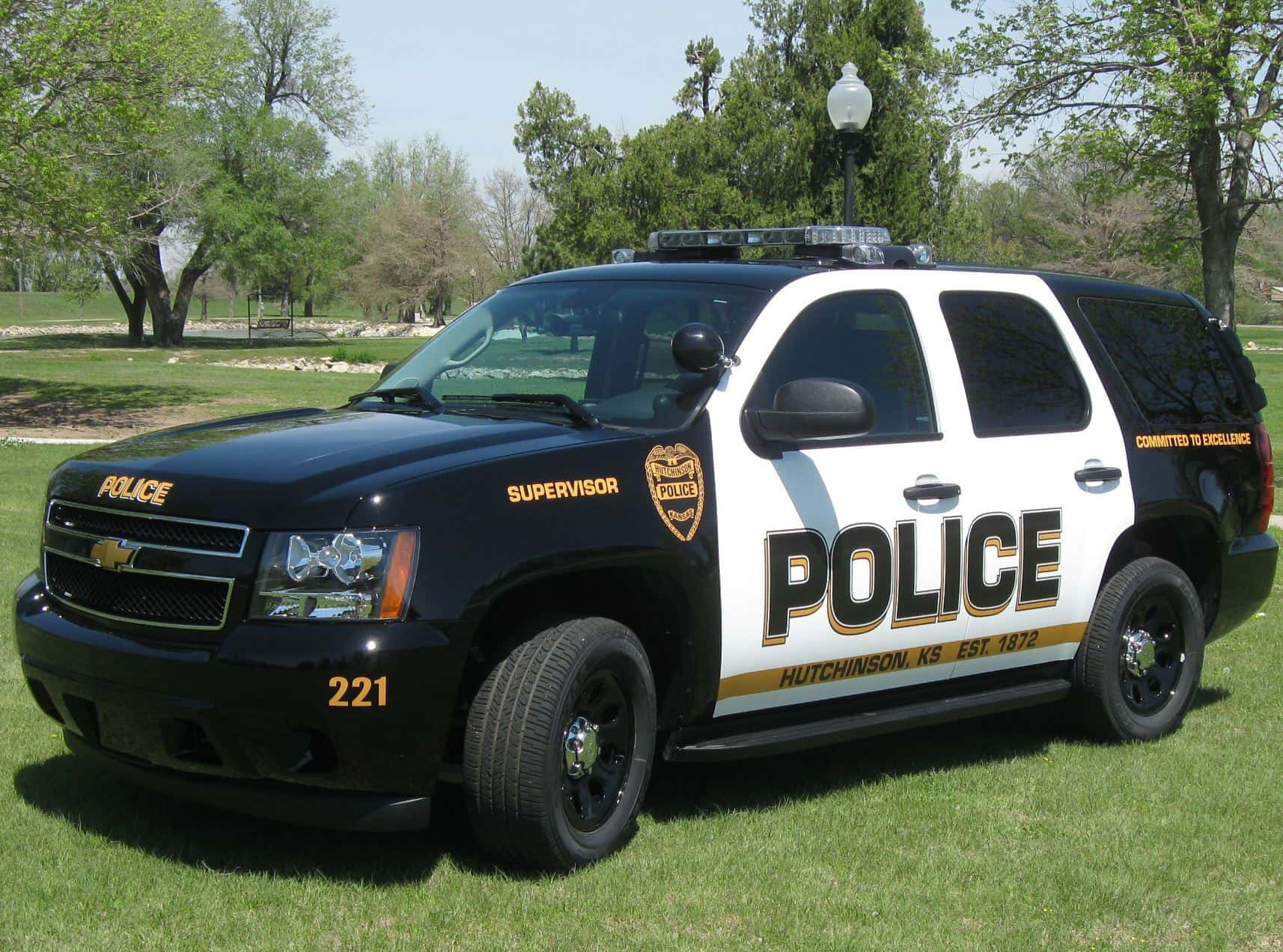 Police in Hutchinson says a temporary employee of The Hutchinson News called in a false report of an active shooter.
It happened around 6:15 Thursday morning at the newspaper office, located in the 300 block of West 2nd.  The temporary employee was working in the mail room for the paper when he reportedly called 911 and said that someone was shooting into the building.
Employees were escorted to the lobby while police investigated and determined the call was a hoax.  He was later arrested and booked into the Reno County Detention Facility on suspicion of aggravated criminal threat, causing a building to be evacuated as the result of a threat. His bond has been set at $2,500.