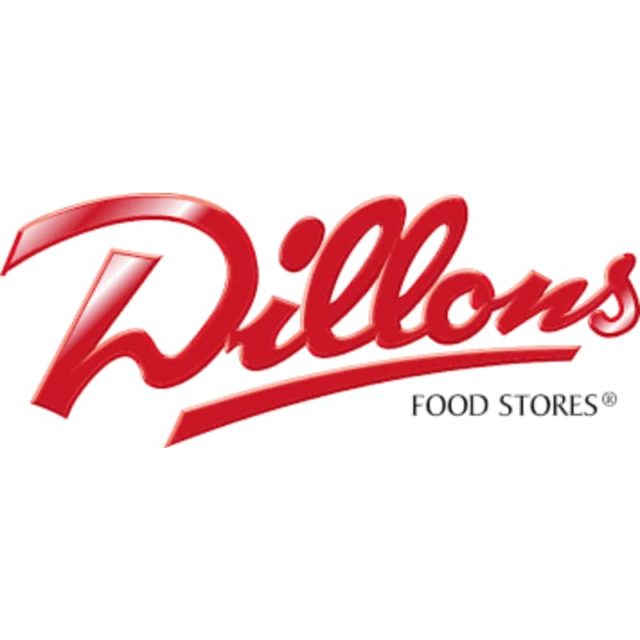 Dillons has announced some changes amid the Coronavirus pandemic.
The company will be offering special hours for Seniors or those especially vulnerable to contracting Covid-19.  They can shop from 7 a.m. to 8 a.m. Monday through Thursday.
The company will also be adding free pickup for customers who order groceries online.  Some items however may not be available.
Customers using free pick up or the delivery service could also see some delays.  There are also new store hours, with most locations open from 7 a.m. to 9 p.m. or 7 a.m. to 10 p.m.
There will also be limits on how much of one product can be purchased at one time and some promotions have been canceled to make sure supplies are available to all.
Dillons is also hiring.  Anyone interested in applying can do so online by clicking here.