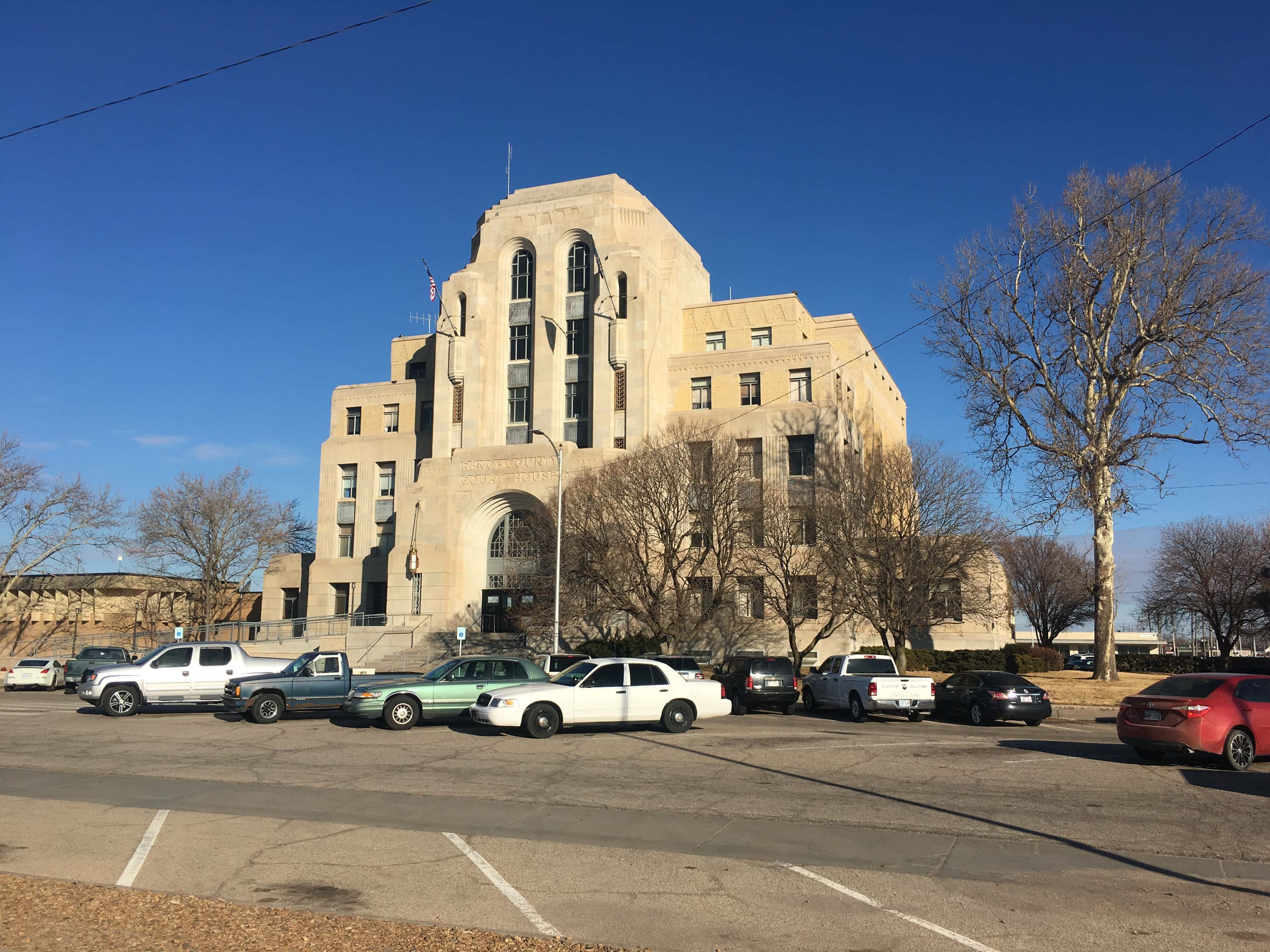 The Reno County Health Department reports there are now 5 positive cases of Covid-19 in the county.
The county says the new cases are two men who are over the age of 50.  They say they are not releasing any further information at this time.
They are encouraging residents to continue to practice good hygiene, social distancing, staying at home if they are feeling ill and contacting their doctor to discuss their symptoms.