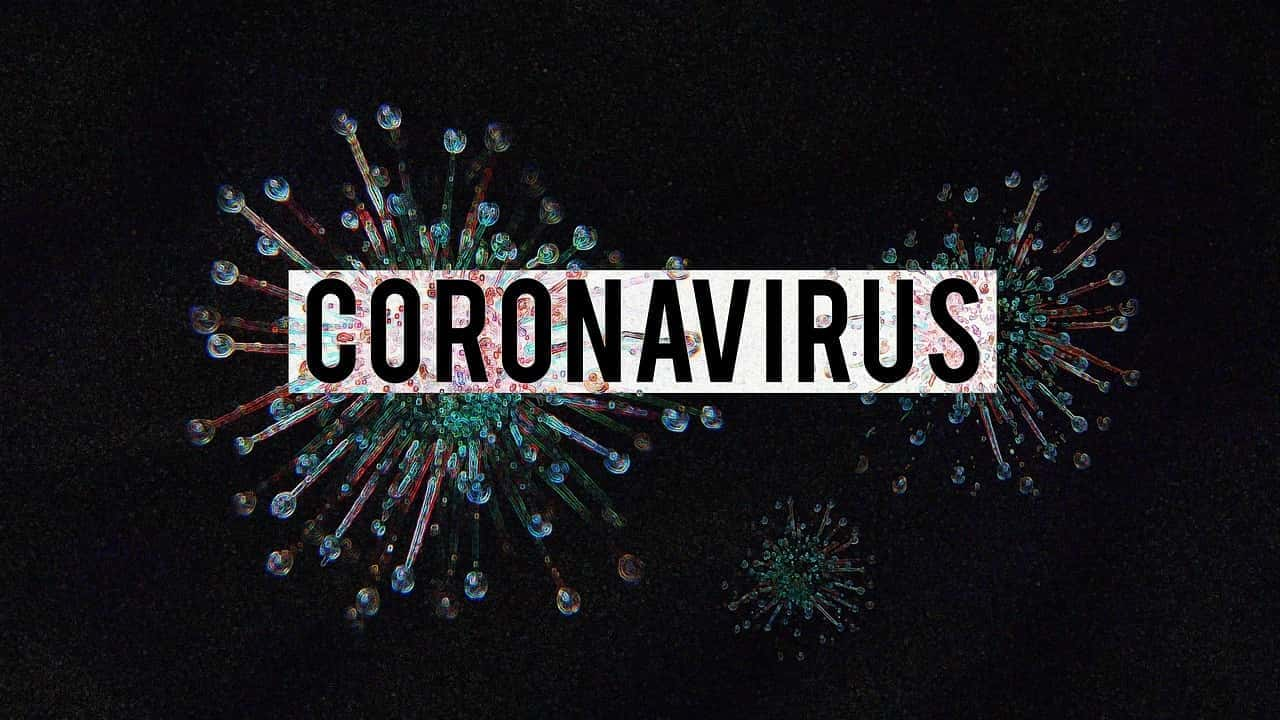 The Sumner County Health Department is reporting their first case of Covid-19.
The case was reported late Wednesday night.  A man in his 60's who lives in the northern portion of Sumner County is currently hospitalized in Wichita.
Investigators are working to determine who had contact with the man and how he contracted Covid-19.  Sumner County has issued a Stay-At-Home order which will go into effect at 12:01 a.m. Friday.
Residents who have questions are asked to contact the Sumner County Health Department at 620-326-2774.