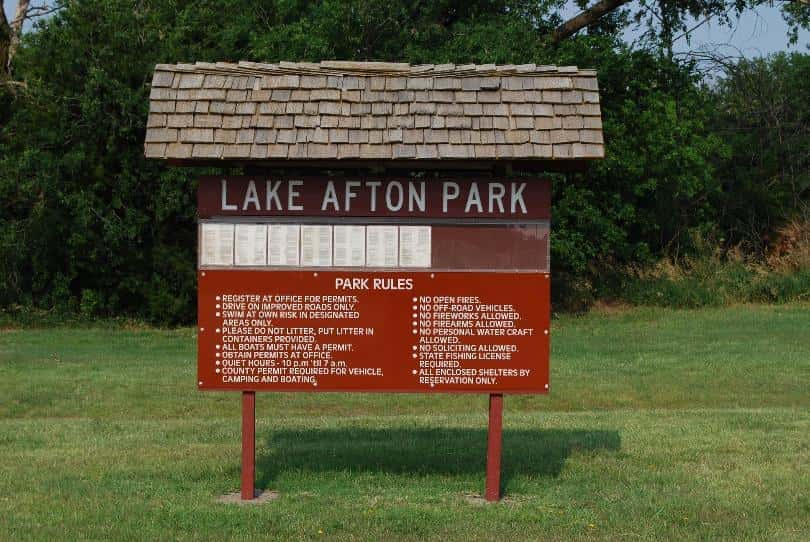 Sedgwick County deputies have identified a man who died while trying to swim across Lake Afton.
29-year-old Zachariah Shepherd of Andover was reported missing early Saturday, June 27th.  Search crews were unable to find him and his body was recovered from the lake early Sunday afternoon.
Deputies said the death is under investigation, but at this time it does not appear to be suspicious.
---
(previous story)
Sedgwick County officials have confirmed a body was found in Lake Afton after 1pm, Sunday.
The body has not yet been identified, but a 29-year-old man went missing Saturday, after going swimming at the lake.
The Sedgwick County Sheriff's Office says that they received a submersion call on Saturday, as the man has not been seen since he went swimming.