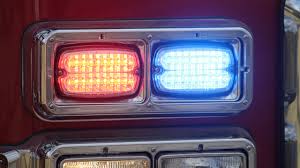 The man found dead in Planeview Park is identified as 42-year-old Manuel Vargas-Avilla.
Someone walking in the park found the man Sunday afternoon and called police. It was first believed the victim had been stabbed, but it was later discovered he'd been shot several times.
Police believe the victim was involved in a fight with several people Saturday night, and that's when he was shot. It's not clear what the fight was about, and there is no suspect information.