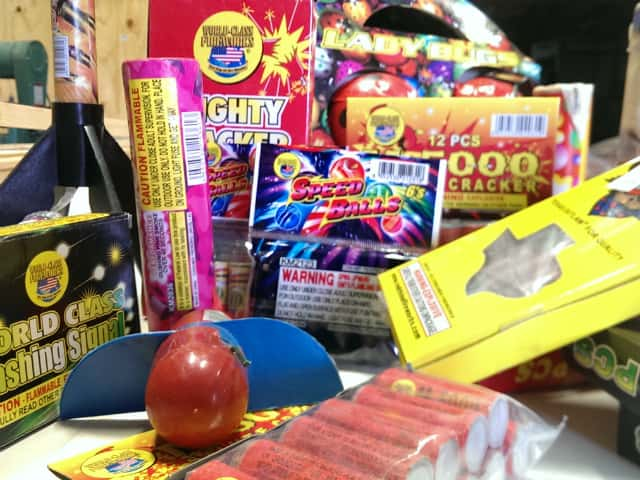 Fireworks can now be purchased and shot in Wichita.
The same rules that have been in use for a while are not any different this year. Only fireworks approved by the Wichita Fire Department can be sold and shot in the city. This is mainly limited to small fountains, smoke bombs, and novelty fireworks. The city's firework ordinance prohibits anything labeled as shooting flaming balls, or anything that fires sparks more than 6-feet high. Although the city ordinance does not appear to specifically mention firecrackers, none are approved for sale.
Things like rockets, roman candles, and mortar shells are not allowed in Wichita, though they can be seen every year. Teams of police officers and firefighters will be patrolling July 3rd and 4th to watch for illegal fireworks, and writing tickets when they catch people. The ticket carries a $250 fine.
Fireworks can be shot through July 5, between 10 a.m. and midnight. Specifics on what Wichita allows can be found below.