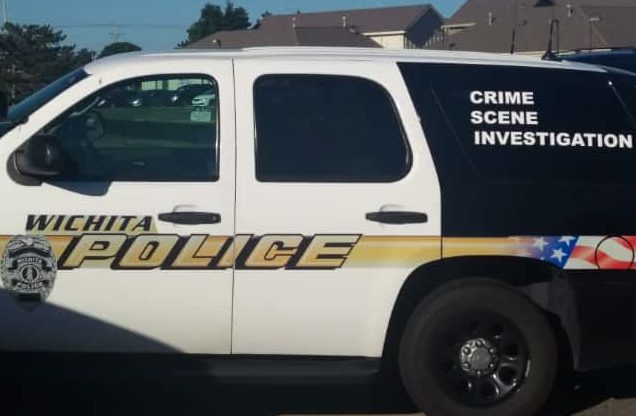 UPDATE: The victim in this case is identified as 25-year-old Joshua Steele, of Wichita. Police are now looking for two suspects who left in a moving van. There has not been an arrest yet.
____
Wichita police are investigating a shooting in the 6900 block of East Ayesbury Circle, near 21st and Woodlawn.
Officers arrived in the area around 5:15 a.m. and found a man dead in a driveway. Investigators are working to identify this person.
Police say the victim was shot during a fight over personal property, but specifics are not known yet.
A suspect is described as white man in his 30's, and a U-Haul truck may be involved, but there has not been an arrest yet. Police also had reports of second gunshot victim, but so far nobody has come forward or shown up at a hospital.
The investigation into this shooting is in its early stages, so not much information is available at the moment.