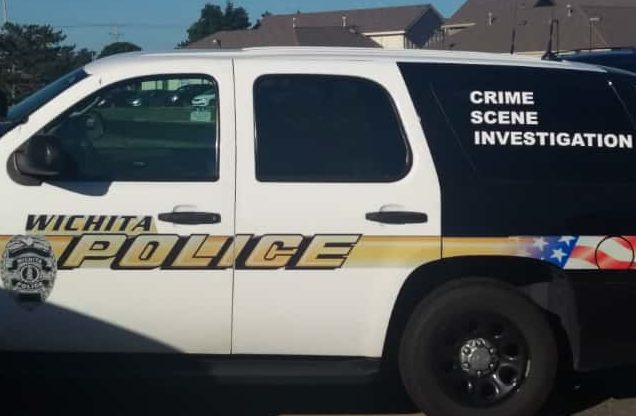 Wichita police identify 20-year-old Broderick Lloyd, of Wichita, as the man who was fatally shot Monday morning.
Lloyd was shot in the area of Kellogg and Grove, and was hospitalized for several days. He passed away on Wednesday. A 21-year-old man was also shot but he is expected to survive.
Officers got the shooting report around 12:30 a.m. Monday, and found Lloyd in a wrecked car under Kellogg, at Grove. Police say someone shot at Lloyd and the other man while they were driving east on Kellogg. The victim's car ended up going off the highway and crashing. Lloyd was found in the car and taken to a hospital. The 21-year-old was taken to a hospital in a private car.
This is not believed to be random, and police are asking for any information on the people involved in the shooting. Information can be given to police directly at 268-4407. Anonymous tips can also be left with Crime Stoppers at 267-2111.