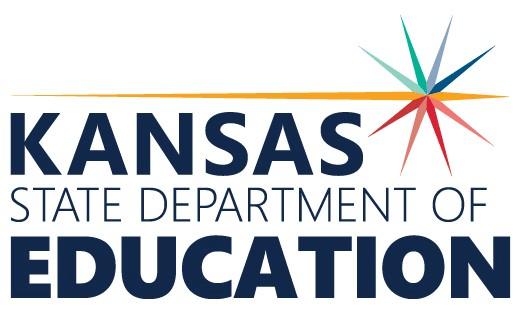 School Superintendents received guidelines from the Kansas State Department of Education for schools opening this fall amidst the Coronavirus pandemic.
The guidelines recommend students, teachers and staff wear masks, social distancing in classrooms and discourages locker use.
Students up to 5th or 6th grade shouldn't be required to wear the masks.