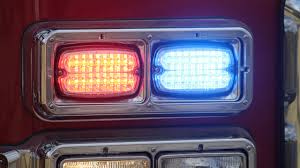 A man is recovering after an explosion and garage fire in Towanda.
This happened around 9 p.m. Saturday, in the 4600 block of SW Santa Fe Lake Road, just north of the Turnpike.
Area firefighters responded and found a garage that was on fire. It took about an hour to get things under control, and officials have not said how the fire started or what exploded.
The injured man had  burns described as serious. There has been no update on his condition so far.