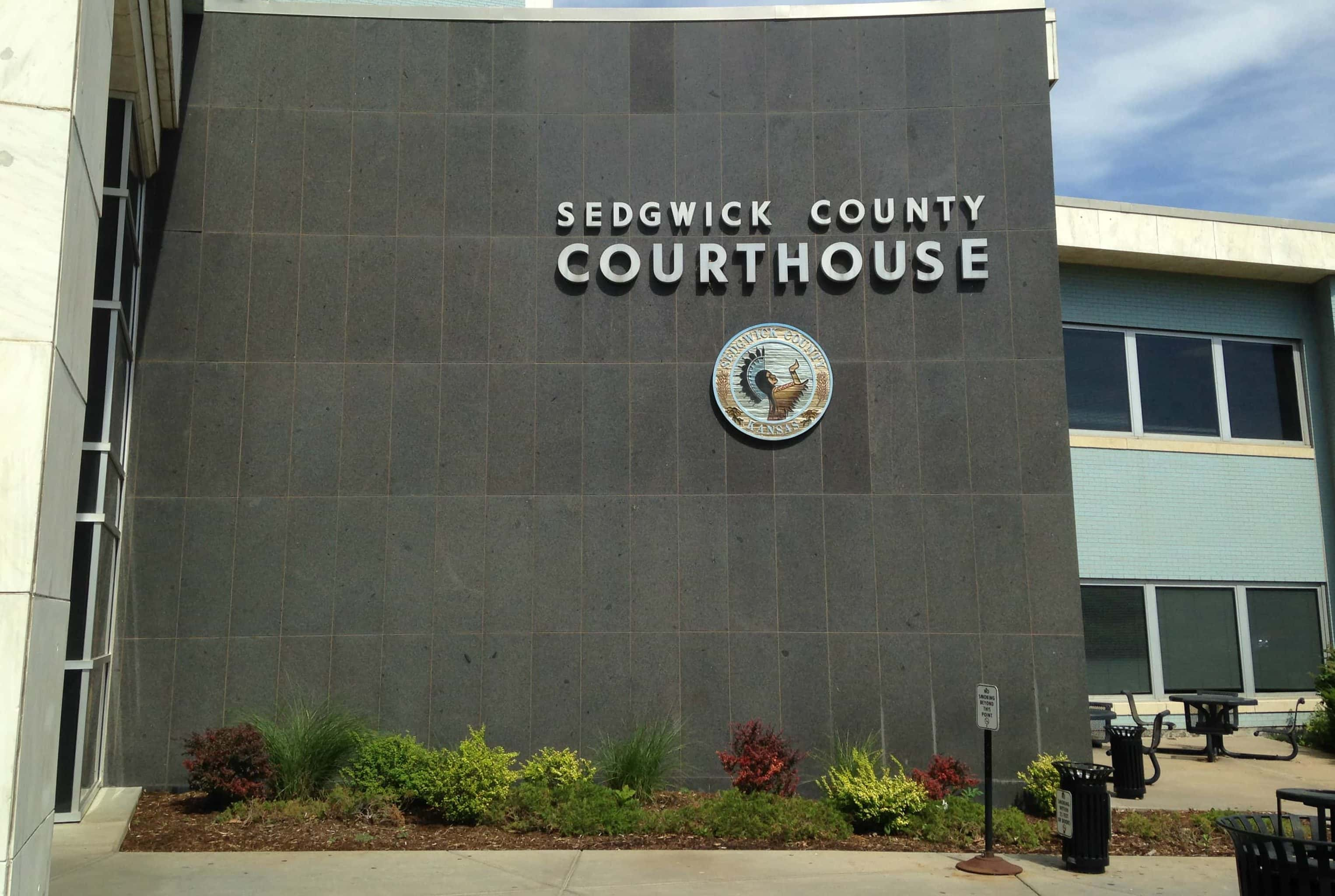 Sedgwick County started a new diversion program for people charged with driving while suspended or without insurance.
Those who complete the program now will not have a conviction, and there are fewer trips to the courthouse involved. The previous program that was offered still led to a conviction, and required repeat trip to the courthouse over a year's time. This new program will create fewer instances of people missing work, and will reduce traffic to the courthouse during the COVID-19 pandemic.
This new diversion program will cost $263, and is only available to people without a driving while suspended or without insurance charge within the past five years.
More information on the new program and the application for can be found by following the link below.
Driving While Suspended/No Insurance Diversion Guidelines & Application