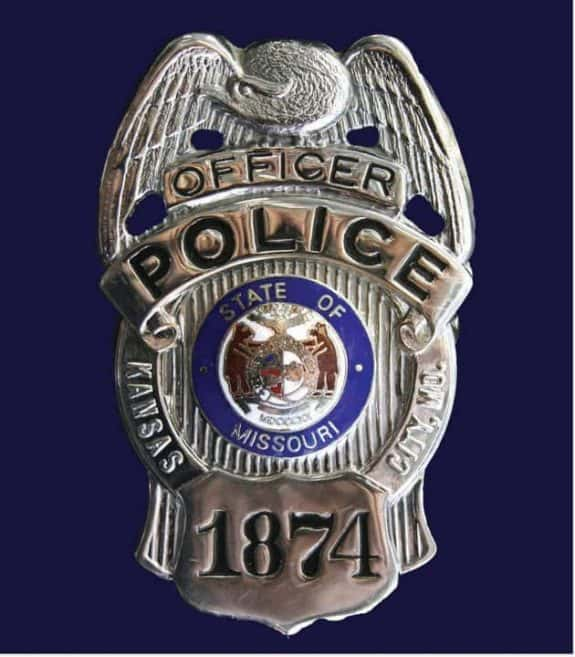 A standoff outside Arrowhead Stadium lasted about seven hours before a man was arrested.
Police were called to the Kansas City, Missouri stadium around 10:30 a.m. Saturday, after reports of a shooting. Officers worked to talk with a man outside the stadium, who was described as having mental health issues. Around 6 p.m., police used a less-lethal option and took the man into custody, with no injuries reported.
The man outside the stadium reportedly fired shots during the standoff, but specifics on damage aren't known yet. Officials are not sure exactly what this man's motives were. Two handguns were found as police investigated the scene.