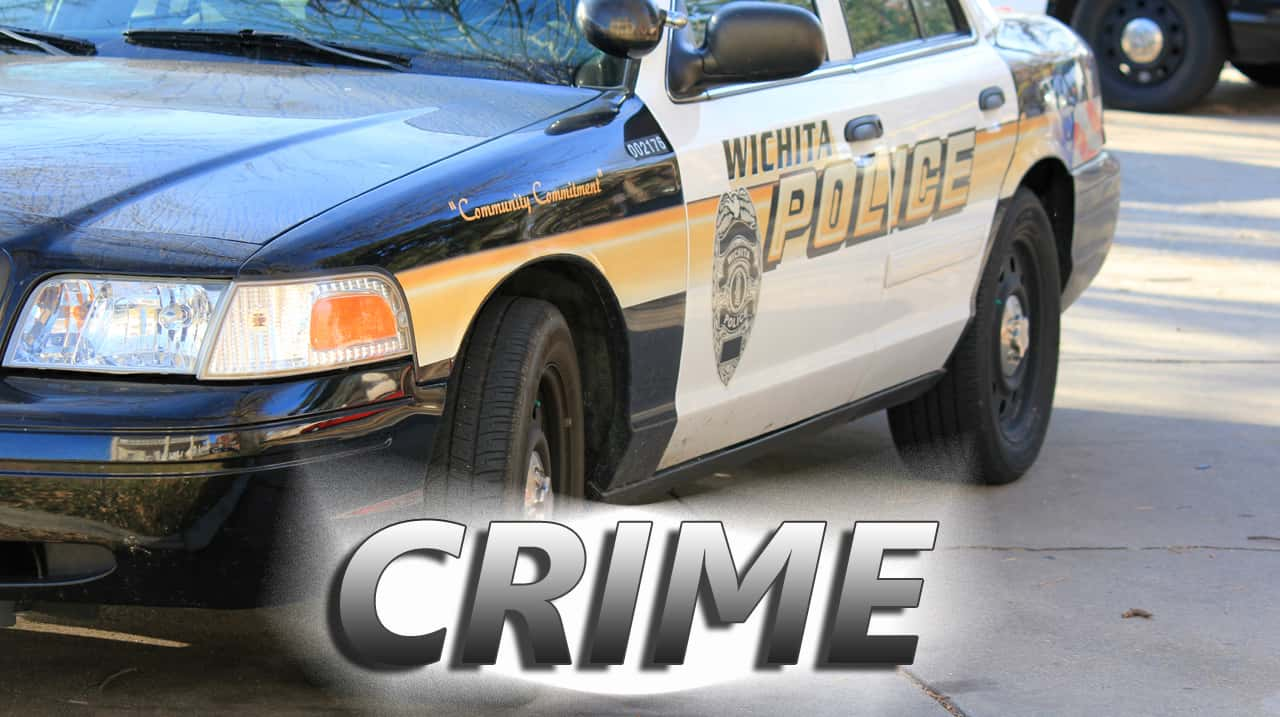 The motive for a south Wichita shooting is not clear yet, but police say they do not think it was random.
A 17-year-old boy was fatally shot at a home near Harry and Water, around 8:30 Sunday night. He is identified as Valincio Hill, of Wichita.  A woman in her 40's was also shot and taken to a hospital in critical condition. Police say she is still hospitalized but stable as of Monday morning.
Officials say several people were at the home, when suspects in the street walked up and started shooting. The two victims and surrounding property were hit by gunfire.
Police say this was not random, but the people involved are not cooperating with investigators, so a lot of specifics are not clear yet.
Anyone who knows more is asked to call police directly at 268-4407. You can also call the See Something, Say Something Hotline at 519-2282, or Crime Stoppers at -267-2111.