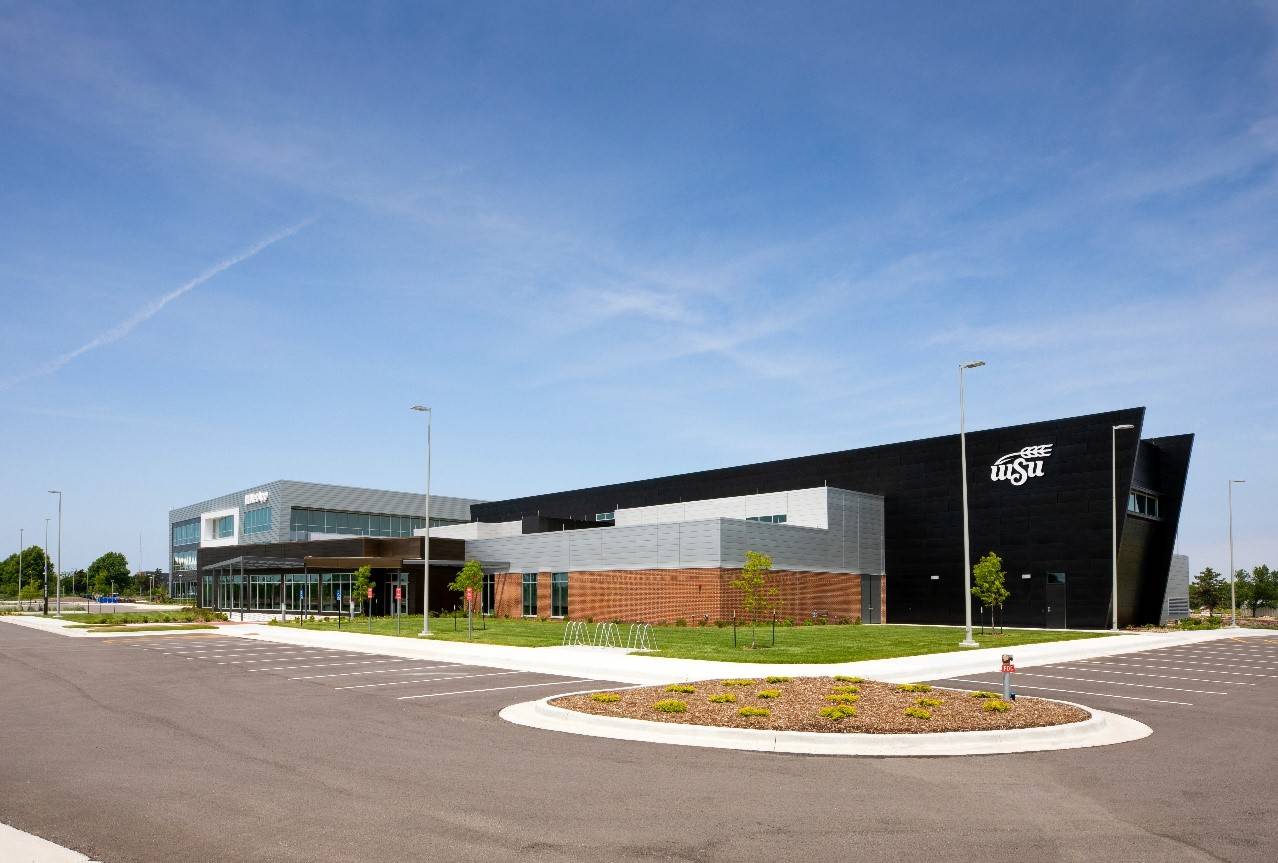 Wichita State University has announced a new name for its Advanced Center for Virtual Engineering and Testing.   The building on WSU's Innovation Campus will be named the Jerry Moran Center for Advanced Virtual Engineering and Testing, and a dedication ceremony is planned for the fall.
The 20,000 square-foot building houses Crash Dynamics, Building Block, Virtual Engineering and Flight Test labs, part of the National Institute for Aviation Research.
The university reported in a press release that the new name recognizes the work of Kansas Senator Jerry Moran and his focus on Kansans, the advancement of the nation's defense and the future of learning research.    The WSU Senior Vice President for Industry and Defense Programs, John Tomblin, said the senator's commitment to strengthen Wichita State and the nation's defense programs has raised awareness of the technology and talent available at the university, and it has resulted in new partnerships focused on improving the efficiency of the U.S. military fleet.