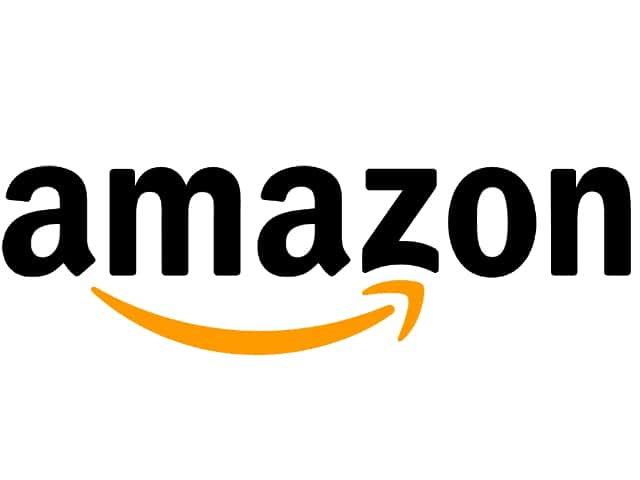 Local and state leaders, including Park City Mayor, Ray Mann, announced an Amazon warehouse is coming to Park City.
This confirms rumors that started circulating toward the end of June. Amazon's new site will be close to 69th N. and Broadway.
Around the same time speculation spread about a site in Park City, an Amazon warehouse was announced in Wichita. This building will be near 39h and Webb, across from WSU Tech.
Fulfillment centers in Kansas City and Park City are expected to create more than 1000 new jobs. The centers will focus on shipping large items, such as furniture and outdoor equipment.