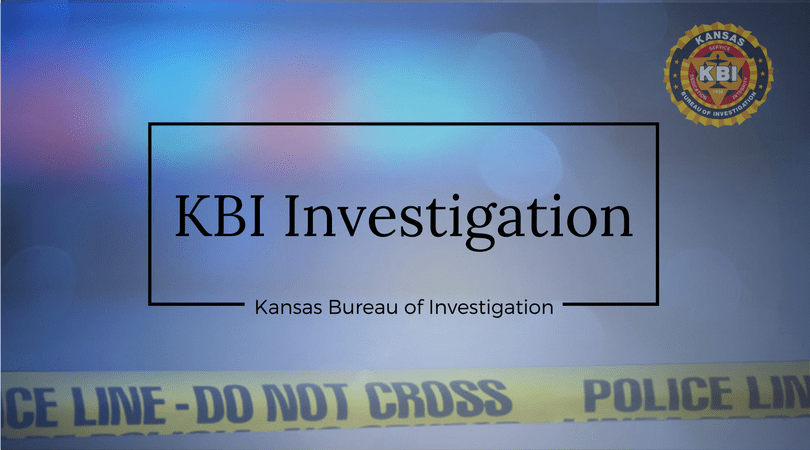 A Lyons police officer was still in critical but stable condition after a shooting Friday in Lyons, in Rice County.
The Kansas Bureau of Investigation identified the officer as 36-year-old Cory Ryan.  He was shot several times when he was called to a Lyons home on a report of a citizen being threatened with a gun.   Ryan is now in a Wichita hospital, where his condition has been improving.   A fund has been set up to cover the expenses of Ryan and his family, and donations can be sent to the Lyons Federal Bank, 200 East Avenue South, Lyons, KS, 67554.    Donations can also be taken at the First Bank-Sterling at 128 S. Broadway, Sterling, KS 67579,  or the Lyons Police Department at 303 E. Main, Lyons, KS, 67554.
Lyons Police Chief Justin Holliday had minor injuries when he removed a 56-year-old shooting victim from the scene.  Holliday was treated at a local hospital and is now recovering at home.  The 56-year-old man was in good condition at a Wichita hospital, and he was expected to be released soon.
A 40-year-old man was arrested after a standoff at the shooting scene.  He has not been formally charged at this time.  The KBI is still investigating.